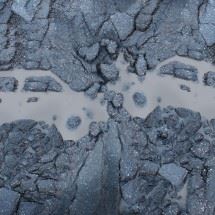 At Legally Pink Law, PLLC, we're your Orlando personal injury attorneys dedicated to providing you aggressive representation for your personal injury claim following an accident. We work to recover your medical expenses, compensation for lost wages, and damages due to pain and suffering. But even when a client is injured at no fault of their own, we're often asked: if I pursue monies owed to me, will I be able to purchase insurance again? Will my insurance premiums increase?
If you are not at-fault for the accident, your insurance premiums should not go up following an accident. While any accident will become a part of your insurance record, premiums should not be affected by any accident that you didn't cause. Many times your own insurance company will go after the insurance company that insures the at-fault party to recovers its costs it may have paid to you for things like car repairs of additional medical expenses.
If you are at fault for your accident, you may experience an increase in your premiums. You will be best equipped to pay those premiums, of course, if you have your Orlando personal injury attorney advocating for you as you seek a settlement from the company following an accident. If you have any questions about insurance and your personal injury claim, call us today!