Truck Accidents
When dealing with a legal matter, think Pink.
Orlando Truck Accident Lawyer
Representation for Injured Victims of Truck Accidents
The sheer size and weight of commercial trucks make them one of the most imposing vehicles on the road. They can weigh as much as 80,000 pounds, carrying cargo that may be dangerous or even toxic if improperly handled or unsecured.
The trucking industry is that they transport these goods to meet our needs, which makes them a necessary part of our day-to-day commerce and economy. When an accident involving one of these commercial trucks occurs, the accidents can clog up roadways.
Victims and their families are left to deal with the devastating consequences, including injuries and financial strains that seem impossible to overcome. Most personal injury cases cause undue burden to victims, but we at Legally Pink Law, find those truck accidents are some of the most severe.
We cannot stress enough the importance of having an Orlando truck accident lawyer's counsel by your side while you are going through the claims process.
---
Our mission is to fill you with confidence about your case so that you can move forward. Call today for a free initial case evaluation and begin pursuing your truck accident settlement!
---
Imposing Federal Truck Regulations
All commercial truck drivers and their companies must abide by the rules of the road that the Federal Motor Carrier Safety Administration has set, which includes enforcing a required minimum amount of insurance.
The laws are not only meant to keep the drivers safe and reduce liability, but they also help keep others who share the road safely. Unfortunately, when these procedures are not adequately followed, an accident can occur. In fact, most truck accidents occur because of some violation of safety measures.
These regulations may include, but are not limited to the following:
Drivers must not exceed mileage or hours driving
The truck's weight must be under the limit
Cargo must be secured thoroughly and properly
Drivers must receive special training if carrying toxic substances
Vehicles must receive regular maintenance
Our job as truck accident attorneys in Orlando is to determine the cause of your accident. During the investigation process, we collect the necessary evidence to pinpoint how and where the violation occurred and use that to demonstrate negligence.
The more compelling of an argument we can make, the better our chances are of having a successful claim and an ideal outcome.
What are the Most Common Causes of Truck Accidents?
Some of the leading causes of trucking accidents include:
Excessive speed
Distracted or drowsy driving
Drunk or drug-impaired driving
Insufficient training
Reckless driving by either the truck driver or other passenger vehicles
Poor judgment or failure to properly observe traffic rules
Unsafe passing practices
Recommended Reading:
---
Do not hesitate to contact us at any time, 24 hours a day, 7 days a week, for legal assistance! Our truck accident lawyers in Orlando are standing by to help you with your case. Call (888) 979-4941 to get started.
---
Who Is Liable After a Truck Accident?
After a trucking accident the trucking company, the driver, or even the cargo and shipping company may be held responsible. To determine who is liable, the situation must be evaluated. If the trucking company was encouraging their drivers to push limits and break rules (such as fewer rest stops) then they may be held responsible.
If the driver was blatantly ignoring rules and laws set before them, they may be held responsible. If the cargo and shipping company loaded something in a way that caused the accident, they may be held liable. Additionally, there are situations where the truck manufacturing company is liable if the truck itself malfunctioned, causing the accident.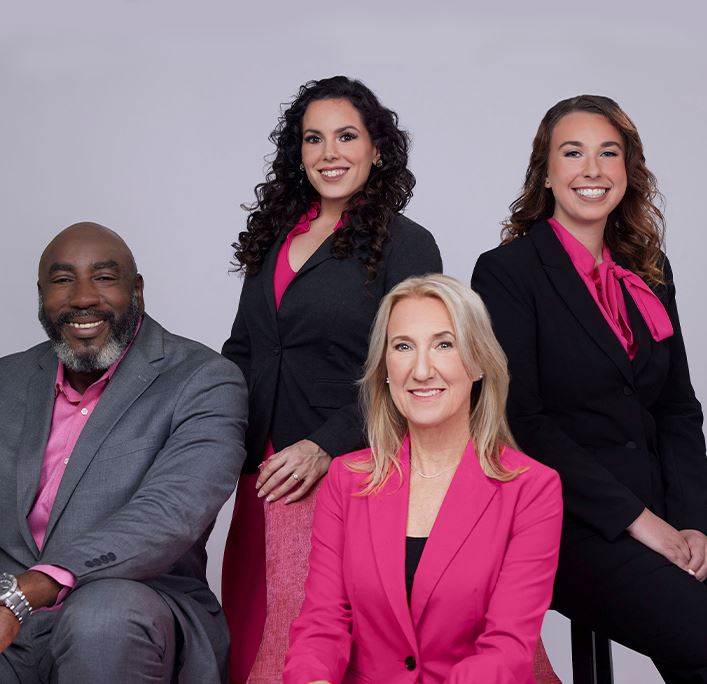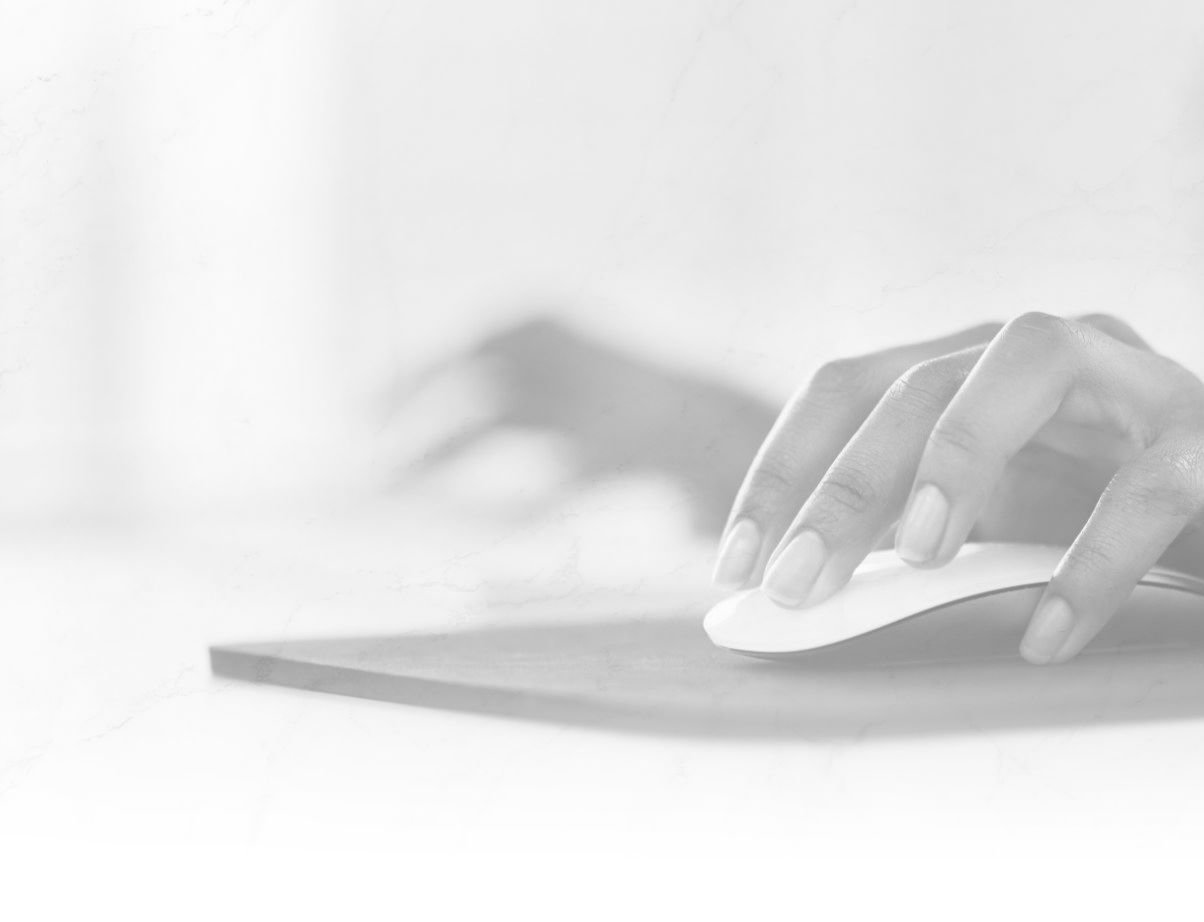 Have Questions? GET ANSWERS
You are entitled to compensation for the following:

Past and future medical bills resulting from your injury
Past and future lost income
Pain and suffering. This classification of compensation refers to physical pain and emotional suffering. The compensation is based on how your injuries negatively impacted your ability to enjoy your hobbies and other "joys of life" like your job and your family. Usually, this is the largest financial component of a settlement or verdict.
Injuries resulting in permanent scarring, impairments, and/or other limitations.

In the case of an automobile or motorcycle accident, if the person who is at fault for an accident does not have insurance, then we do three things. First, we run an asset check on the at-fault party to see if he or she has assets that we could possibly seize to cover your damages.

This requires us to file a lawsuit against the individual. Second, we look to see if the defendant's driver owns the vehicle. Sometimes the driver and owner are two different people.

While the driver might not have insurance, the owner may be insured, especially if the vehicle is financed. Third, we do a complete assessment of the client's insurance coverages to see if this individual has Uninsured/Underinsured Motorist coverage.

If that is the case, then we look to the client's insurance coverage to compensate this individual for his or her injuries and damages. This should not cause the client's insurance to go up since he or she is not at fault for the accident.

There are five things you should do immediately after an accident. These include the following steps:

Call 911 and report the accident. Regardless of the extent of the property damage and how you feel after the collision, you must call 911 and report the accident. If you do not call 911, the insurance company will use this against you when we negotiate the value of your claim.
Exchange information with all other drivers involved in the accident. Be sure to get the other driver's tag number, license number, and insurance company information. Even if you are waiting for the police to arrive, you still need to start gathering this information. There are unfortunately many situations in which the at-fault driver flees the scene of the accident.
Investigate. Seek out witnesses and take photos. Even if the other person admits fault, his or her story may change once you file a claim. Witnesses will not wait for the police to arrive, so you need to get their contact information right away. Also, scene and property damage photos can be critical in proving how the accident happened and the forces exerted on your body.
Seek medical attention. Whether it is at the accident scene or at the hospital, later on, it is essential that you seek medical attention as soon as possible so you fully understand the extent of your injuries. This will also help you ensure that your injuries are well-documented. The insurance company will use any delay in medical treatment against you.
Do not discuss your injuries with the insurance company. Report the facts of the accident (what happened) to your insurance company, but do not discuss your injuries. Because adrenaline is flowing through your body, you may not immediately feel the full extent of your injuries. Statements such as "I'm not injured" or "I'm OK" can and will be used against you by the insurance company.

Yes, but it will be difficult to do on your own. Consult an attorney to help you determine your options, especially if there were injuries involved.

Make sure your injuries are documented in medical records as soon as possible. The insurance company will deny your injury claim unless each injury is documented in hospital records on the date of the accident or within 24 hours of the injury.
See your primary care physician as soon as possible. Your doctor will document your injuries and prescribe a course of treatment, and the doctor's chart notes will help us prove the extent of your injuries.
Contact a lawyer to help you prove fault (liability) and the extent of the injuries and harm that you experienced due to the accident. Lawyers should have the resources necessary to get the most value for your case. The sooner you contact a lawyer, the sooner you get to relax and heal while we do the work of getting the money you deserve.