Broken Bones & Fractures
When dealing with a legal matter, think Pink.
Broken Bones and Fractures from Accidents
Orlando Injury Lawyers for Accident Victims
Broken bones can leave an individual suffering physically, emotionally, and financially. If you or a loved one has suffered debilitating injuries due to an accident caused by another party, you may be eligible to recover compensation for lost wages, medical treatment, and pain and suffering.
---
Please call our office at (888) 979-4941 to schedule a free case consultation, or fill out our convenient online form and someone will contact you soon. We are here to help. No fees unless we win.
---
To date, Legally Pink Law has handled thousands of personal injury claims, recovering millions of dollars on behalf of our clients. Carolyn Salzmann, founder and chief litigator of Legally Pink Law, is both a personal injury attorney and engineer, giving her a unique edge to others in the legal field. By investigating the details of each accident and how these injuries were sustained, she can provide invaluable mechanical insight into the logistics of the accident, thus helping influence the settlement amount and/or verdict outcome.
If you are suffering from fractured or broken bones due to third party negligence, we encourage you to contact our office for help. Consultations are free and we're accessible 24 hours a day, 7 days a week.
Important Information for People Suffering from Bone Fractures
Bone fractures (broken bones) are a common injury affecting millions of people every year. Studies show that the average person can expect to sustain two fractures over the course of their lifetime. Fractures frequently happen because of car, truck, and motorcycle accidents, as well as sports injuries, and can be accompanied by soft tissue injuries. For senior citizens, falls are the most common cause of injury, resulting in fractures to the hip, femur (thigh bone), pelvis and vertebrae (spine).

Symptoms can include severe pain in the injured area, deformity of the limb, swelling, bruising, numbness, and difficulty moving the limb. However, especially after a traumatic accident, you might not realize the extent of your injury due to adrenaline and shock. It is very important to seek medical attention, even if you feel it was a minor accident, to ensure an accurate diagnosis of your injury and to receive the proper treatment.
Types of Fractures
Broken bones are classified into specific types depending on the circumstances involved, as well as the strength of the bone. Each injury requires specific treatment based on type and location. Below is a list of bone fractures that are commonly seen due to an accident.
Simple/closed fracture: this occurs when the bone breaks under the skin.
Compound/open fracture: this happens when the bone pierces the skin; it can be visible or not visible.
Transverse fracture: the bone will break in a straight, horizontal line across the bone.
Oblique: the bone will break in a diagonal line across the bone.
Spiral fracture: common in an injury where the bone has been twisted; a spiral shaped break occurs around the bone.
Impacted fracture: this occurs when two bone pieces are forced together, causing both to break.
Segmented fracture: this is when the same bone is broken in two places, resulting in a floating bone segment.
Comminuted fracture: this occurs when the bone is shattered into three or more pieces.
Compression fracture: this happens when the bone is crushed, creating a flattened appearance.
Greenstick fracture: most common in children and teenagers, this is an incomplete break where the bone bends and breaks partially. The bone development in this younger age group has not been completed, making the bones more flexible.
The degree and type of your bone fracture can be used to influence the total settlement amount you are awarded. As such, it is important to work with a legal team that understands the nuances of these injuries and can fight for the full and fair compensation you deserve.
How Legally Pink Law Can Help
If you are suffering from a broken or fractured bone that was caused by the negligent or reckless behaviors of a third party, call Legally Pink Law for help. Backed by legal experience, an engineering degree, and a diverse and cultured background, we know what it takes to fight and win – and our track record proves it.
---
Contact us through our online form or by dialing (888) 979-4941. Consultations are free and confidential.
---
Common Bone Injuries from Vehicle Accidents
Broken bones are the most common injury sustained in a car accident. While any bone can fracture when met with enough force, below is a list of bones that are likely to break due to a motor vehicle accident.
Leg fracture: an auto accident can cause fractures to the femur, tibia, and fibula. These breaks can occur when the knees get jammed against the dashboard during a collision.
Arm fracture: this can happen when the individual tries to brace themselves for the collision.
Wrist fracture: the wrist is comprised of many small, delicate bones and is easily fractured during an auto accident.
Rib fracture: these are somewhat common and can be the cause of the airbag or seatbelt.
Hip fracture: considered one of the most painful injuries a person can suffer, this type of fracture can occur during a head-on or high-impact collision.
Collarbone (clavicle) fracture: considered more fragile than other bones in the body, this bone is more susceptible to a fracture in a car crash.
Facial/skull fracture: these injuries can be very damaging and can happen when the individual hits the windshield due to not wearing a seatbelt.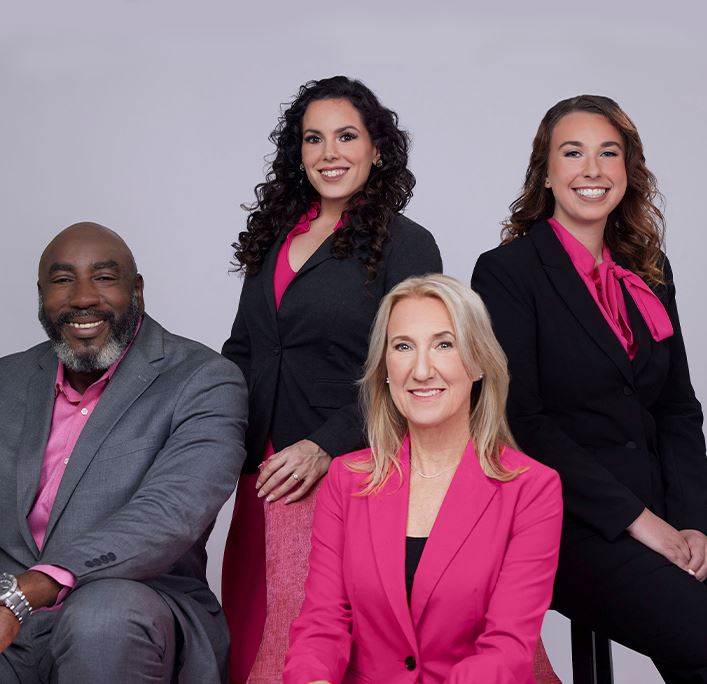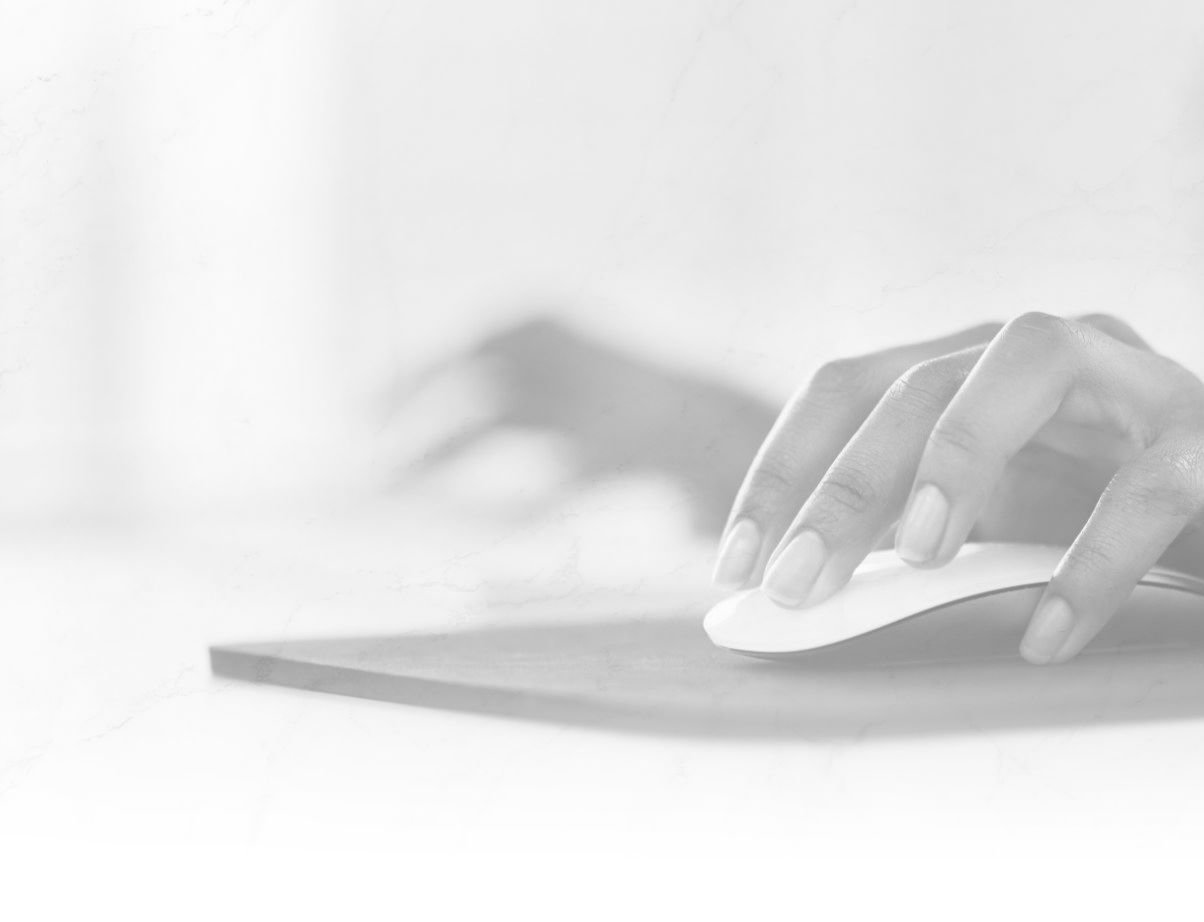 Have Questions? GET ANSWERS
You are entitled to compensation for the following:

Past and future medical bills resulting from your injury
Past and future lost income
Pain and suffering. This classification of compensation refers to physical pain and emotional suffering. The compensation is based on how your injuries negatively impacted your ability to enjoy your hobbies and other "joys of life" like your job and your family. Usually, this is the largest financial component of a settlement or verdict.
Injuries resulting in permanent scarring, impairments, and/or other limitations.

In the case of an automobile or motorcycle accident, if the person who is at fault for an accident does not have insurance, then we do three things. First, we run an asset check on the at-fault party to see if he or she has assets that we could possibly seize to cover your damages.

This requires us to file a lawsuit against the individual. Second, we look to see if the defendant's driver owns the vehicle. Sometimes the driver and owner are two different people.

While the driver might not have insurance, the owner may be insured, especially if the vehicle is financed. Third, we do a complete assessment of the client's insurance coverages to see if this individual has Uninsured/Underinsured Motorist coverage.

If that is the case, then we look to the client's insurance coverage to compensate this individual for his or her injuries and damages. This should not cause the client's insurance to go up since he or she is not at fault for the accident.

There are five things you should do immediately after an accident. These include the following steps:

Call 911 and report the accident. Regardless of the extent of the property damage and how you feel after the collision, you must call 911 and report the accident. If you do not call 911, the insurance company will use this against you when we negotiate the value of your claim.
Exchange information with all other drivers involved in the accident. Be sure to get the other driver's tag number, license number, and insurance company information. Even if you are waiting for the police to arrive, you still need to start gathering this information. There are unfortunately many situations in which the at-fault driver flees the scene of the accident.
Investigate. Seek out witnesses and take photos. Even if the other person admits fault, his or her story may change once you file a claim. Witnesses will not wait for the police to arrive, so you need to get their contact information right away. Also, scene and property damage photos can be critical in proving how the accident happened and the forces exerted on your body.
Seek medical attention. Whether it is at the accident scene or at the hospital, later on, it is essential that you seek medical attention as soon as possible so you fully understand the extent of your injuries. This will also help you ensure that your injuries are well-documented. The insurance company will use any delay in medical treatment against you.
Do not discuss your injuries with the insurance company. Report the facts of the accident (what happened) to your insurance company, but do not discuss your injuries. Because adrenaline is flowing through your body, you may not immediately feel the full extent of your injuries. Statements such as "I'm not injured" or "I'm OK" can and will be used against you by the insurance company.

Yes, but it will be difficult to do on your own. Consult an attorney to help you determine your options, especially if there were injuries involved.

Make sure your injuries are documented in medical records as soon as possible. The insurance company will deny your injury claim unless each injury is documented in hospital records on the date of the accident or within 24 hours of the injury.
See your primary care physician as soon as possible. Your doctor will document your injuries and prescribe a course of treatment, and the doctor's chart notes will help us prove the extent of your injuries.
Contact a lawyer to help you prove fault (liability) and the extent of the injuries and harm that you experienced due to the accident. Lawyers should have the resources necessary to get the most value for your case. The sooner you contact a lawyer, the sooner you get to relax and heal while we do the work of getting the money you deserve.