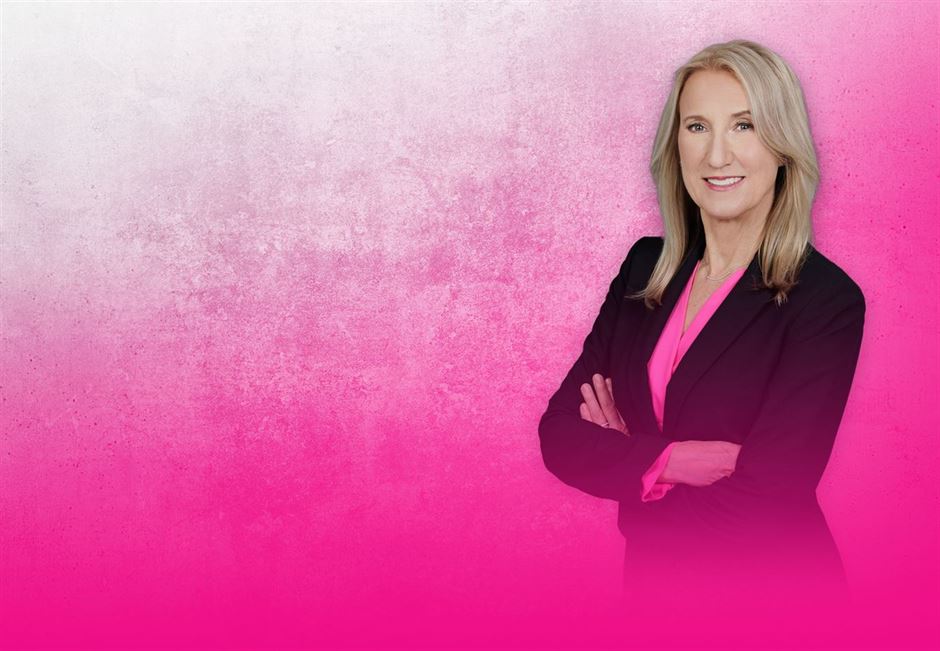 ORlando Personal Injury Attorney
winning results from an ALL female trial team
For over a decade, our dedicated team of Orlando personal injury attorneys has been providing clients with extensively skilled advocacy that sets us apart from our competitors.
If you have been the victim of a serious accident, our firm of all-female lawyers offers the compassionate and tenacious representation you can trust to pursue the maximum compensation you deserve.
The Personal Injury Statute of Limitations in Florida
According to the Florida Statutes section 95.11(3)(a) the statute of limitations in Florida is four years from the date the accident occurred. It's important to note that there are some exceptions to this law so it's crucial to contact an attorney to discuss the details of your case to learn your rights and options.
---
If you have been the victim of another's recklessness or disregard, you don't have to battle for the restitution you are entitled to on your own! Contact our firm today at (888) 979-4941 to arrange a free case consultation.
---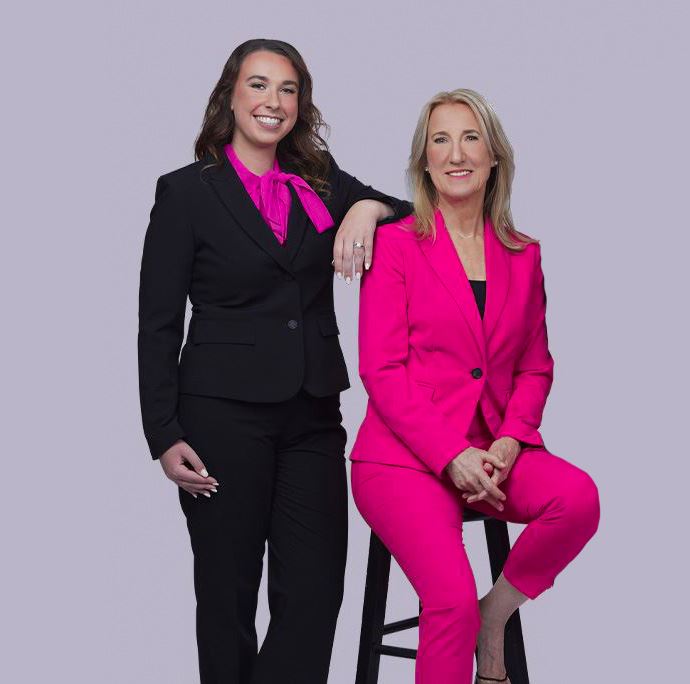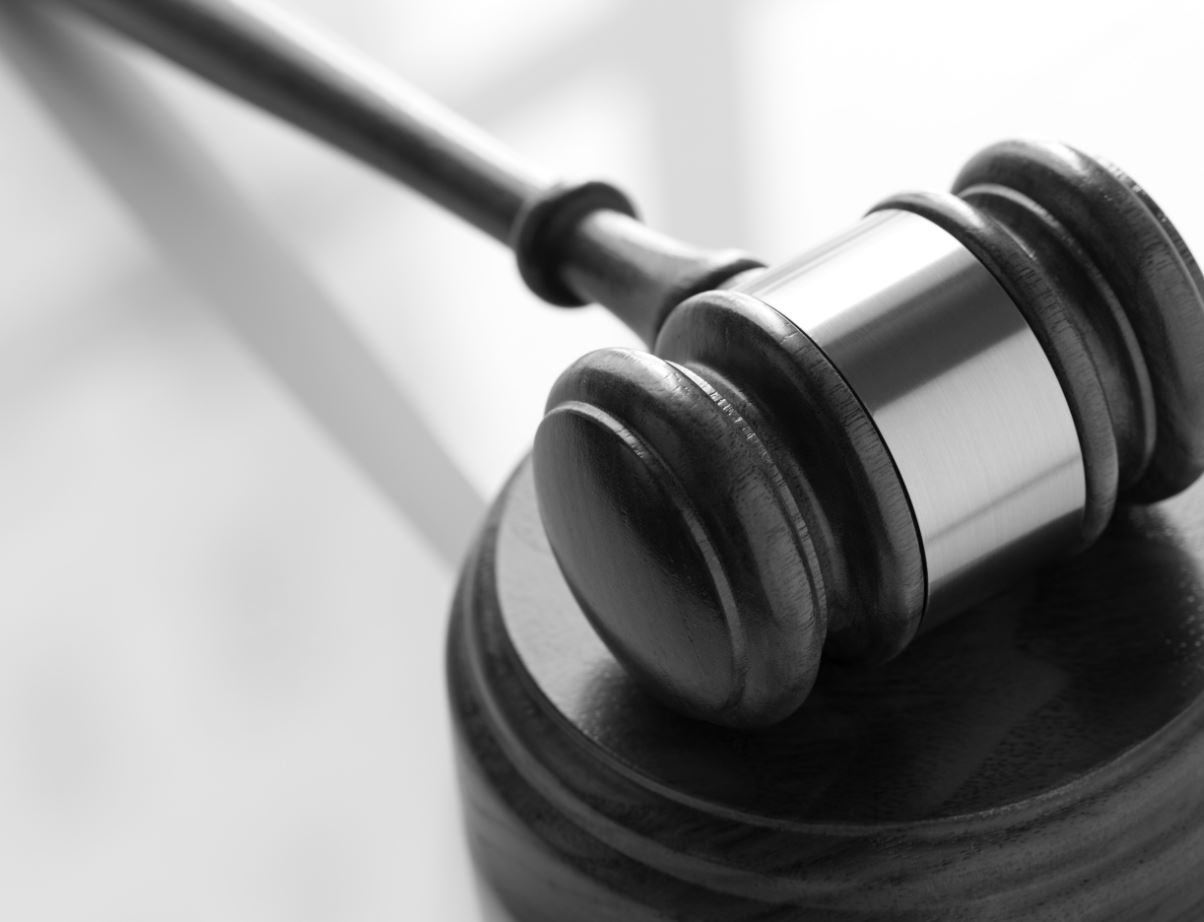 We Won $790,000

We Won $788,700

We Won $455,000

We Won $4,000,000

We Won $1,550,000

We Won $1,300,000

We Won $1,000,000

Client reviews
Hear From Individuals who went pink
Thank you very much!

"I am very pleased with Carolyn, Jennifer, and Courtney. They worked very hard on my case. They surpassed my expectations and it was great to support a smaller firm over the larger ones you see ads plastered all over Orlando."

- Anthony C.

I can't thank them enough.

"The whole team handling your case is kind, friendly, and very efficient. When you call or go to the office, they make you feel at home. They listen to you and they get the case finished. They are very professional and they give away their backpack full of "

- Tammy H.

I would 100% recommend this firm law to everyone and will always seek help from them if needed in the future.

"They worked very hard to win my case. Legally Pink Law Firm will forever have a place in my heart. From the Attorneys, Staff, and those working hard in the background. I thank and love you all."

- MacDarlie E.

I'll definitely call Legally Pink Law again.

"The team at Legally Pink was super helpful to me when I was involved in a three-car accident. Carolyn, Courtney, and everyone on the team handled everything for me. I was happy with the results of my case and ultimately glad I could place my trust in them."

- Shane

I can't possibly write enough about Legally Pink Law!

"This firm is fantastic, kept me up to date every step of the way, and fought for the true maximum that I should receive. Very professional and knowledgeable of the law and how things should be handled regarding my case."

- Pamela H.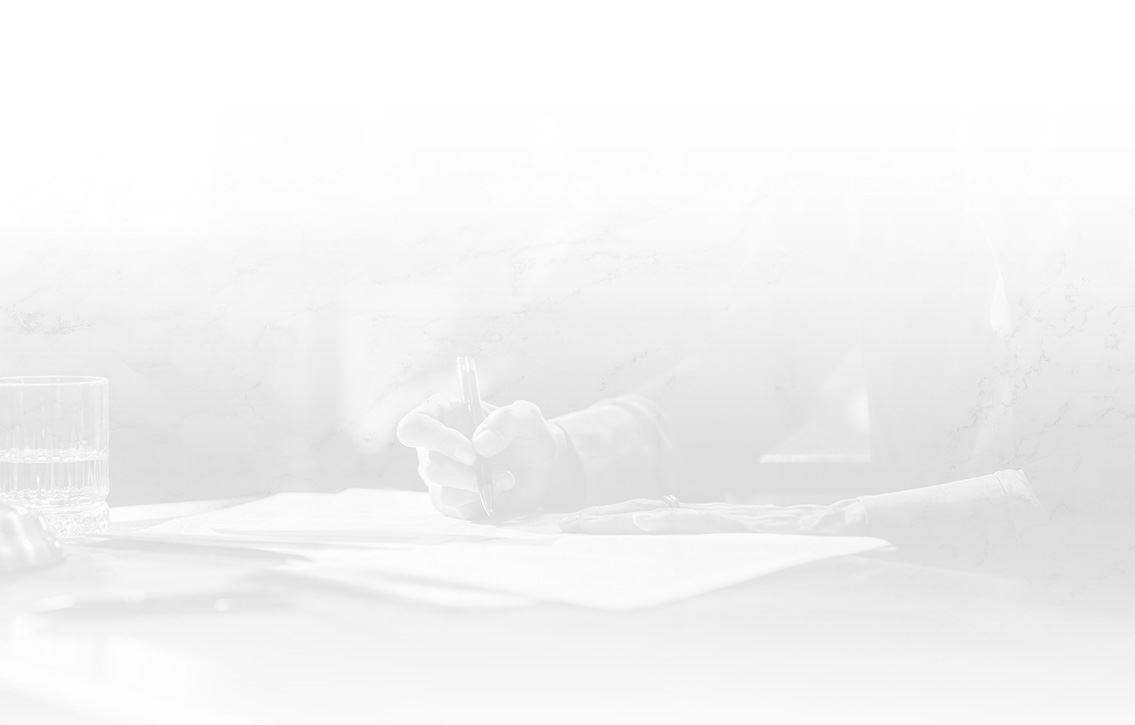 Legally Pink
Meet the Team dedicated to You Legally
Pink
Experienced. Dedicated. Successful.
After spending 10 years working for big firms requiring heavy caseloads, our founding Attorney Carolyn Salzmann was inspired to have a more personal experience with her clients. In 2010 she founded Legally Pink Law PLLC.
Carolyn is both an accomplished engineer and a personal injury attorney. With her combination of engineering expertise and keen legal acumen, and the support of her entire team, she can deliver the most formidable advocacy you need to fight for your best interests.
Legally Pink Law is uniquely equipped to guide you and your family through this difficult time. As a female-owned firm, Legally Pink promotes a culture of inclusion and celebrating:
Diverse Backgrounds
Cultures
And Experiences
Inclusiveness significantly enhances the perspective and depth of the legal services offered to our clients at Legally Pink Law. Being one of very few female personal injury attorneys in the central Florida area she and her staff bring a nurturing, yet no-nonsense approach to serving our clients.
We'll get the highest payout possible for your injuries and fight for you all the way through litigation. When your future seems darkened by the damages caused by another's negligence, we can provide the light at the end of the tunnel.
At Legally Pink Law, we often meet with clients who have been injured as the result of premises or medical negligence. Lives can be permanently affected by the damage caused by negligence, yet our clients often come in hesitant to file suit against responsible parties.
Filing suit against responsible parties, however, is an important part of the social contract that keeps us all safer. Your personal injury claim could make the difference in a manufacturer's procedures and safety measures, for example, that could save countless lives.
Consumer lawsuits following defects have resulted in today's:
Anti-lock brakes

Airbags

Crush zones

Better seatbelts

And drop-down engines which save lives every year over faulty designs of earlier models
We understand that your first inclination is to suffer in silence and to pursue a peaceful settlement. We want you to understand, however, that your role extends beyond providing for yourself and for your family.
Your case could impact many other families positively by preventing future unnecessary pain and suffering.

Handling all aspects of personal injury, PERSONALLY
At Legally Pink Law, we have helped thousands of clients just like you receive the compensation they deserve. Whether your injuries are the result of a vehicle accident, slip and fall, or defective product, we offer the dynamic legal ingenuity required to hold responsible parties accountable for the damages they caused.
PUT OUR POWERFUL TEAM OF ADVOCATES ON YOUR SIDE
We recognize your personal injury claim is not just a case file, it's your life. Rest assured, when you secure the representation of our experienced Orlando personal injury lawyers, you will immediately acquire a powerful team of passionate advocates fully prepared to go to battle on your behalf.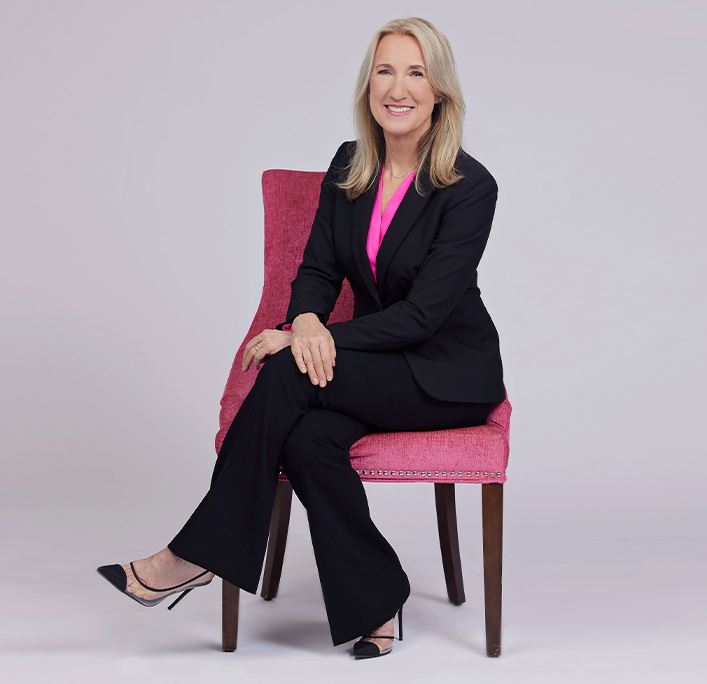 oBTAIN THE PERSONAL ATTENTION
YOUR CASE DESERVES
Contact
Legally Pink Law

Today
Our practice is exclusively concentrated on personal injury law. We have nothing else on our plates to distract us from focusing all of our efforts on obtaining the optimal recovery that you deserve. As a boutique law firm, we can deliver the personalized representation and high attention to detail that you have a right to expect from your legal advocate. We believe it is our unmatched level of customer service that has enabled us to recover millions of dollars in settlements for our clients.
We offer legal representation for the below types of injury cases:
Car Accidents - If you or a loved one were injured in a car crash due to someone else's negligence or recklessness, you may be eligible to receive compensation for your damages (both monetary and non-monetary). Don't wait! Contact our firm before the timer runs out!
Wrongful Death - Losing a loved one is difficult, but losing someone because of another party's lack of care can be even more painful. We are ready to stand by your side and provide competent and compassionate legal support as you work through this difficult time.
Motorcycle Accidents - Motorcycle accidents can often cause catastrophic, life-changing injuries. Whether you have suffered a life-altering injury or a minor injury, you may still be eligible to receive compensation.
Truck Accidents- We cannot stress enough the importance of having an Orlando truck accident lawyer's counsel by your side while you are going through the claims process.
Product Liability - Defective products can mean anything from poorly designed furniture to unsafe chemical leaks or safeties that fail. Regardless what type of product has failed you, if it resulted in you or a loved one's injury, you may be eligible for compensation. (This includes lawsuits for defective medical devices).
Premises Liability - Under Florida law, property owners have a certain responsibility to provide a safe environment for patrons, visitors, and renters. If you have suffered a fall or accident on someone else's property, contact our firm today. We can help you determine if you have a case or not!
Our
Unwavering Commitment

to Our Clients Includes:
Free & Confidential Case Consultations
Supportive Assistance & Personalized Legal Solutions
24/7 Availability
No Attorney Fees Unless We Win Your Case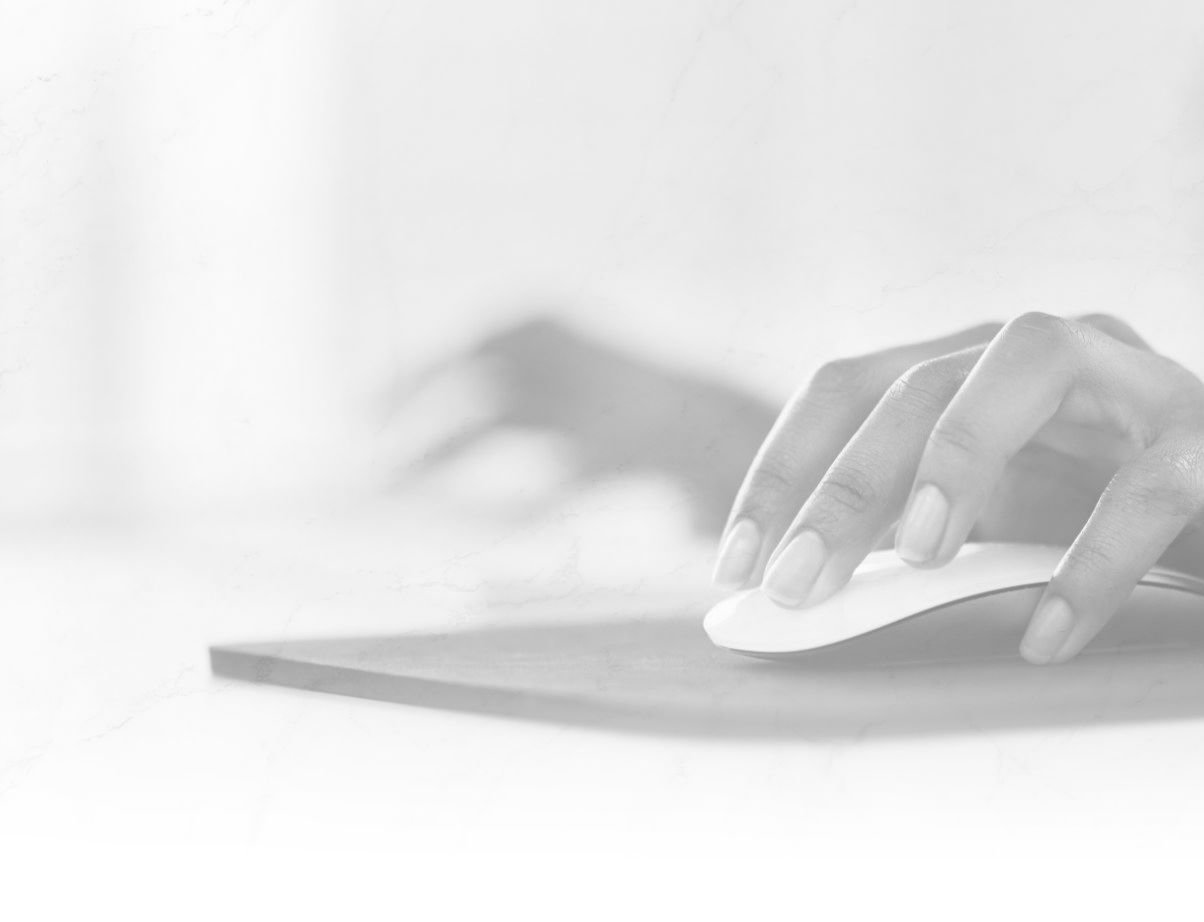 Have Questions? GET ANSWERS
You are entitled to compensation for the following:

Past and future medical bills resulting from your injury
Past and future lost income
Pain and suffering. This classification of compensation refers to physical pain and emotional suffering. The compensation is based on how your injuries negatively impacted your ability to enjoy your hobbies and other "joys of life" like your job and your family. Usually, this is the largest financial component of a settlement or verdict.
Injuries resulting in permanent scarring, impairments, and/or other limitations.

In the case of an automobile or motorcycle accident, if the person who is at fault for an accident does not have insurance, then we do three things. First, we run an asset check on the at-fault party to see if he or she has assets that we could possibly seize to cover your damages.

This requires us to file a lawsuit against the individual. Second, we look to see if the defendant's driver owns the vehicle. Sometimes the driver and owner are two different people.

While the driver might not have insurance, the owner may be insured, especially if the vehicle is financed. Third, we do a complete assessment of the client's insurance coverages to see if this individual has Uninsured/Underinsured Motorist coverage.

If that is the case, then we look to the client's insurance coverage to compensate this individual for his or her injuries and damages. This should not cause the client's insurance to go up since he or she is not at fault for the accident.

There are five things you should do immediately after an accident. These include the following steps:

Call 911 and report the accident. Regardless of the extent of the property damage and how you feel after the collision, you must call 911 and report the accident. If you do not call 911, the insurance company will use this against you when we negotiate the value of your claim.
Exchange information with all other drivers involved in the accident. Be sure to get the other driver's tag number, license number, and insurance company information. Even if you are waiting for the police to arrive, you still need to start gathering this information. There are unfortunately many situations in which the at-fault driver flees the scene of the accident.
Investigate. Seek out witnesses and take photos. Even if the other person admits fault, his or her story may change once you file a claim. Witnesses will not wait for the police to arrive, so you need to get their contact information right away. Also, scene and property damage photos can be critical in proving how the accident happened and the forces exerted on your body.
Seek medical attention. Whether it is at the accident scene or at the hospital, later on, it is essential that you seek medical attention as soon as possible so you fully understand the extent of your injuries. This will also help you ensure that your injuries are well-documented. The insurance company will use any delay in medical treatment against you.
Do not discuss your injuries with the insurance company. Report the facts of the accident (what happened) to your insurance company, but do not discuss your injuries. Because adrenaline is flowing through your body, you may not immediately feel the full extent of your injuries. Statements such as "I'm not injured" or "I'm OK" can and will be used against you by the insurance company.

Yes, but it will be difficult to do on your own. Consult an attorney to help you determine your options, especially if there were injuries involved.

Make sure your injuries are documented in medical records as soon as possible. The insurance company will deny your injury claim unless each injury is documented in hospital records on the date of the accident or within 24 hours of the injury.
See your primary care physician as soon as possible. Your doctor will document your injuries and prescribe a course of treatment, and the doctor's chart notes will help us prove the extent of your injuries.
Contact a lawyer to help you prove fault (liability) and the extent of the injuries and harm that you experienced due to the accident. Lawyers should have the resources necessary to get the most value for your case. The sooner you contact a lawyer, the sooner you get to relax and heal while we do the work of getting the money you deserve.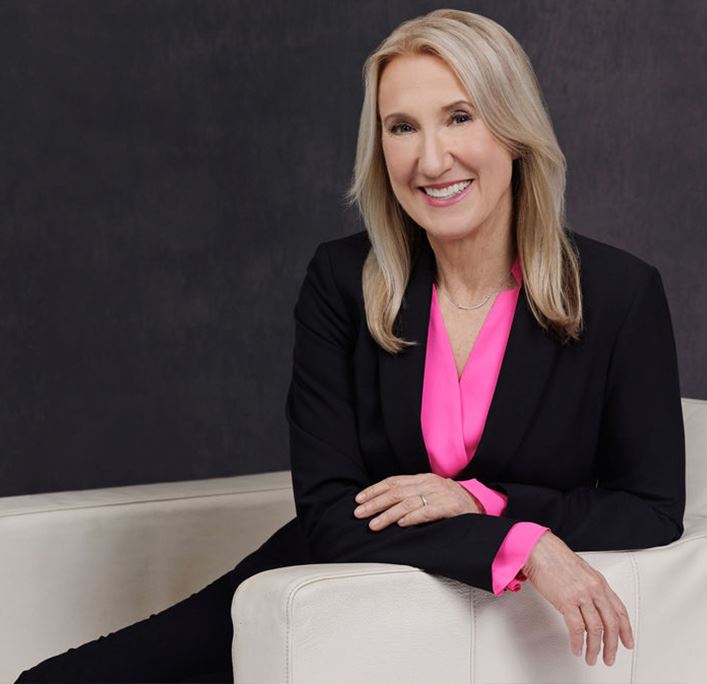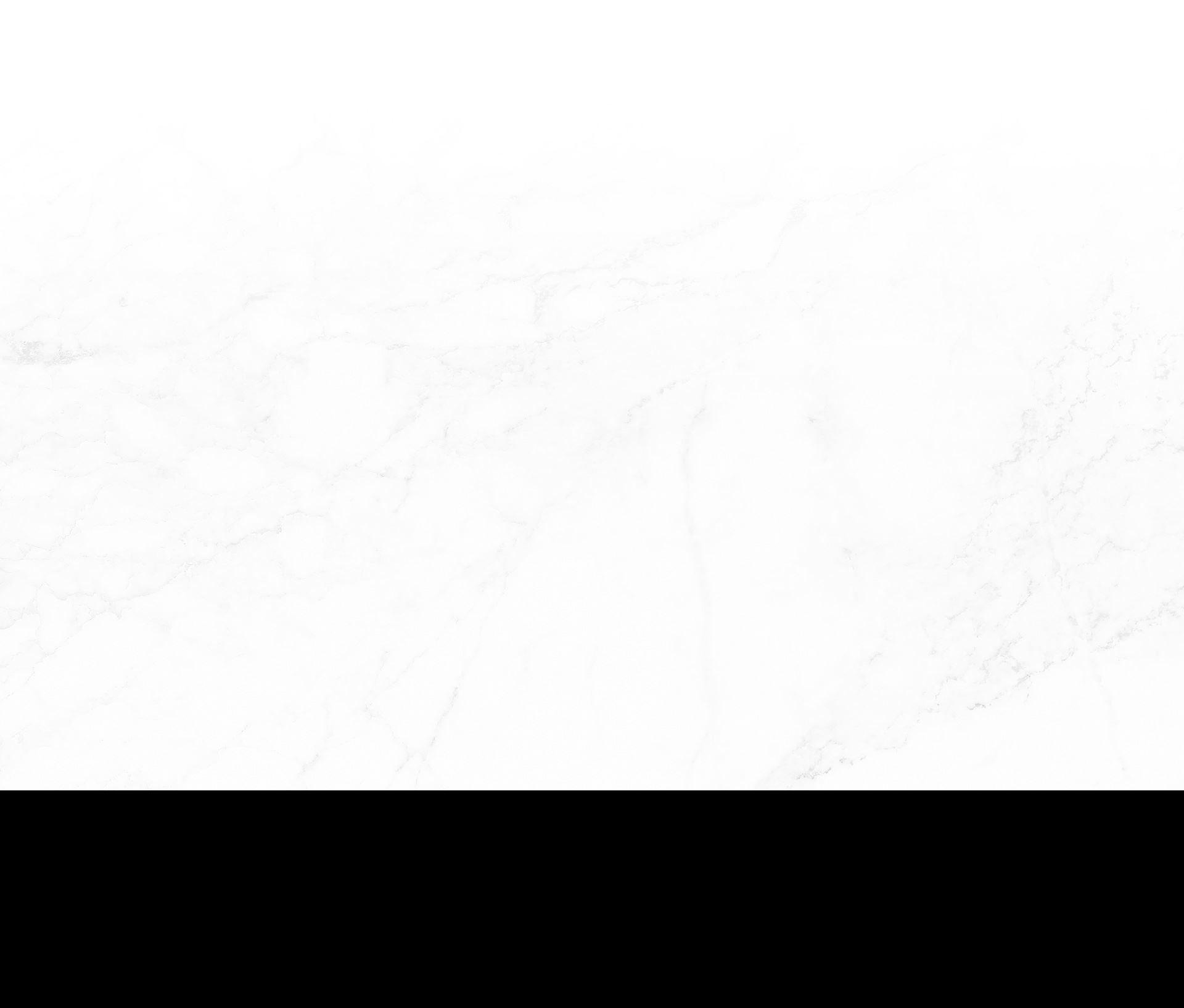 A Personal Touch to Personal Injury

At Legally Pink Law, we take a personal approach to injury law. All of our clients receive on-on-one attention throughout every stage of their case, including the personal cell number of their attorney. We are available 24/7 to address your emergency needs and concerns promptly.

Experienced & Dedicated Trial Attorneys

Our team of knowledgeable and fierce trial attorneys is not afraid to take your case to trial. We are confident in our skills and have the results to back us. At the end of the day, we are prepared to do whatever it takes to get you the best result.

Small Firm Dedication, Large Firm Results

Unlike other law firms, size for us does not matter. Regardless of the case type, you will get personalized and effective legal strategies that will set your case up for success. We realize your claim isn't just a claim, it's your life.

Women-Owned & Operated

Legally Pink was founded on a woman-led principle that made legal resources available to anyone who has been injured. Half of our clients are male and we are committed to pursuing the maximum compensation for anyone who walks through our doors.
WHEN Dealing With a Legal Matter, Think Pink
Work With An All Female Firm