Workers Compensation
When dealing with a legal matter, think Pink.
Orlando Workers' Compensation Lawyers
Legally Pink Law has extensive experience dealing with workers' compensation insurance law. The amount of detailed investigation we put into each claim we handle can make a difference in the outcome of the settlement.
As a top female workers' compensation attorney in Central Florida, Carolyn Salzmann's compassionate and tenacious approach, as well as her engineering mindset, gives her a unique approach to workers' compensation claims.
---
To schedule a free consultation with an Orlando workers' comp attorney at our office, call (888) 979-4941 or contact us online.
---
Florida Workers' Compensation Explained
All employees have an expectation that their workplace is a safe environment, free from potential hazards that could cause injury or illness. Workers' compensation insurance provides monetary reimbursement for medical bills, lost wages, as well as mental anguish for victims who have experienced injury or illness at their place of employment.
It's important to note that workers' comp is a no-fault system. With few exceptions, even when an employee's careless behavior plays a role in their accident or illness, it may still be covered by workers' comp if the job conditions were a contributing factor.
Florida's workers' compensation laws require all Florida employers to carry workers' compensation coverage if they have more than four (4) full or part-time employees in most industries. These laws are put in place to protect employees who might experience an injury or illness at the workplace. Unfortunately, even with these laws in place, submitting a claim for workers' compensation can be a complicated and tedious process.
4 Requirements to Qualify for Workers' Compensation in Florida:
You must be an employee.
Your employer must carry workers' compensation insurance.
You must have a work-related injury or illness. However, it does not have to occur at your place of work.
You must meet Florida's 30-day deadline for reporting the injury or illness and filing a workers' compensation claim (two years from the date of injury or within one year of the last provision of authorized medical treatment or care).
Getting Workers' Compensation in Florida
If you or a loved one has experienced an injury or illness at your workplace, it is imperative that you follow and understand specific protocols to ensure your claim is not denied.
You are required to report your injury to your employer within thirty (30) days of your knowledge of the accident or injury, or within 30 days of a doctor determining you are suffering from a work-related injury.
If it's an emergency and your employer isn't available, you are entitled to go to any emergency room. You are still required to notify your employer.
By law, you must see a doctor authorized by your employer or their insurance company.
Your employer's insurance adjuster may call within 24 hours to explain your rights and obligations.
Make sure you receive a notification letter regarding your claim.
What Does Workers' Compensation Cover?
Workers' compensation will usually cover the following expenses due to a workplace injury or illness:
Replacement of income (typically two-thirds of your income)
Rehabilitation
Medical and hospital costs
Death benefits, if applicable
What Happens if a Claim Is Denied?
If you or a loved one incurred losses due to an injury or illness at your place of work, you have a right to compensation. A seasoned workers' compensation lawyer can help you appeal a denial, as well as sue the employer if they have intentionally hurt you, or if they have insufficient or no workers' compensation insurance.
Legally Pink Law Makes a Difference
---
If you are suffering from an on-the-job injury, call our office today at (888) 979-4941 to arrange for a free case consultation. You can also fill out our easy online form and our office will contact you right away. We are here to help and we won't charge until your case has been resolved.
---
Injuries and Illnesses that Qualify for Workers' Compensation
Injuries at the workplace can happen suddenly – such as by falling off a ladder or losing an arm when equipment malfunctions – or it can develop over time, known as cumulative trauma injuries.
Cumulative trauma injuries are a rapidly growing type of workers' comp claim and are often hard to establish and prove, prompting many employers and workers' compensation insurance companies to try to fight / deny them. These types of injuries are caused by repetitive, on-the-job exposures or events. Examples include wrist injuries like carpal tunnel syndrome that can result from repeatedly making the same kind of motion, or back strain that occurs from regularly lifting heavy boxes.
It can also include physical conditions that are aggravated by workplace circumstances, such as lung disease made worse by airborne chemicals, or the effects of psychological stress brought on by the job.

The rules for workers' comp coverage can be very complicated to navigate through the claims process, and communicating with the insurance company can be daunting. If you or a loved one suffered a cumulative trauma injury, occupational illness, or stress-related physical or emotional problem because of work, you could benefit from the help of an experienced workers' compensation attorney.
Why Hire an Attorney for a Workers' Compensation Case?
The workers' compensation system is complicated and requires a lot of paperwork and patience. Most cases are denied due to mistakes in filing. If a business denies liability and contests your claim, they will have their lawyers research and fight the case. Having a lawyer on your side will even the playing field.
When a case is denied, you will have the opportunity to appeal. Your case will be heard in a trial setting. It is critical that your evidence is well prepared and presented, which is why you should not wait to align yourself with an experienced workers' compensation attorney who can aid in securing a successful outcome in your case.
In some instances, a civil claim against an employer is more appropriate than filing for workers' compensation. That decision should be made with the consultation of a professional personal injury attorney.
Whether you have yet to file your workers' compensation or your claim has been denied, speak to an attorney to see what your options are.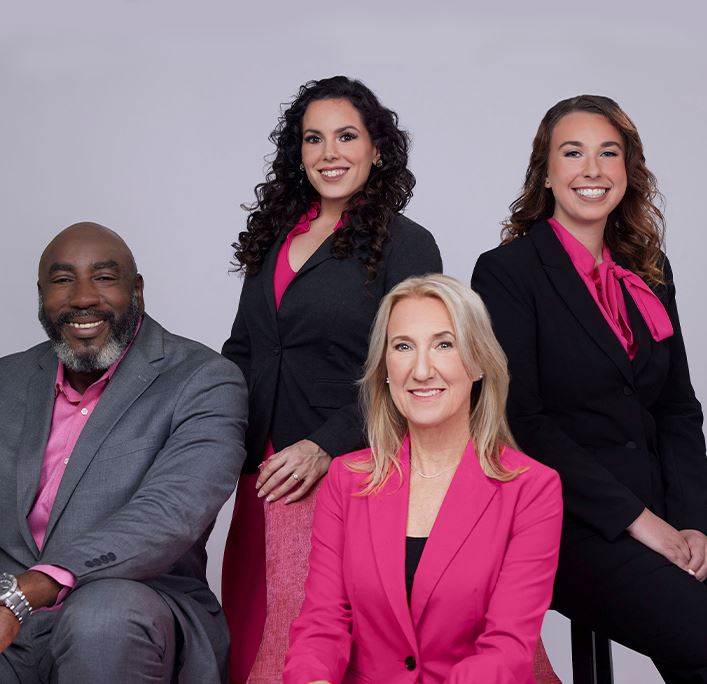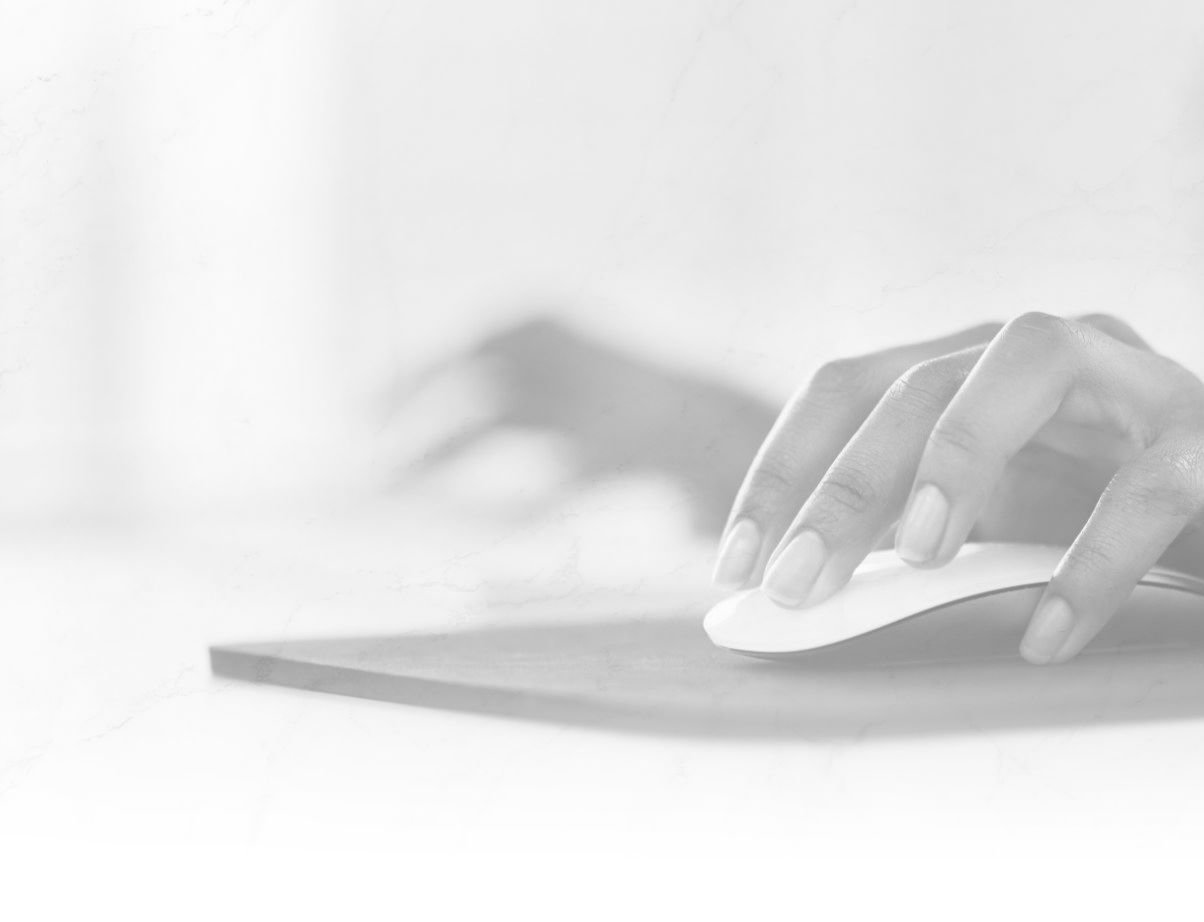 Have Questions? GET ANSWERS
You are entitled to compensation for the following:

Past and future medical bills resulting from your injury
Past and future lost income
Pain and suffering. This classification of compensation refers to physical pain and emotional suffering. The compensation is based on how your injuries negatively impacted your ability to enjoy your hobbies and other "joys of life" like your job and your family. Usually, this is the largest financial component of a settlement or verdict.
Injuries resulting in permanent scarring, impairments, and/or other limitations.

In the case of an automobile or motorcycle accident, if the person who is at fault for an accident does not have insurance, then we do three things. First, we run an asset check on the at-fault party to see if he or she has assets that we could possibly seize to cover your damages.

This requires us to file a lawsuit against the individual. Second, we look to see if the defendant's driver owns the vehicle. Sometimes the driver and owner are two different people.

While the driver might not have insurance, the owner may be insured, especially if the vehicle is financed. Third, we do a complete assessment of the client's insurance coverages to see if this individual has Uninsured/Underinsured Motorist coverage.

If that is the case, then we look to the client's insurance coverage to compensate this individual for his or her injuries and damages. This should not cause the client's insurance to go up since he or she is not at fault for the accident.

There are five things you should do immediately after an accident. These include the following steps:

Call 911 and report the accident. Regardless of the extent of the property damage and how you feel after the collision, you must call 911 and report the accident. If you do not call 911, the insurance company will use this against you when we negotiate the value of your claim.
Exchange information with all other drivers involved in the accident. Be sure to get the other driver's tag number, license number, and insurance company information. Even if you are waiting for the police to arrive, you still need to start gathering this information. There are unfortunately many situations in which the at-fault driver flees the scene of the accident.
Investigate. Seek out witnesses and take photos. Even if the other person admits fault, his or her story may change once you file a claim. Witnesses will not wait for the police to arrive, so you need to get their contact information right away. Also, scene and property damage photos can be critical in proving how the accident happened and the forces exerted on your body.
Seek medical attention. Whether it is at the accident scene or at the hospital, later on, it is essential that you seek medical attention as soon as possible so you fully understand the extent of your injuries. This will also help you ensure that your injuries are well-documented. The insurance company will use any delay in medical treatment against you.
Do not discuss your injuries with the insurance company. Report the facts of the accident (what happened) to your insurance company, but do not discuss your injuries. Because adrenaline is flowing through your body, you may not immediately feel the full extent of your injuries. Statements such as "I'm not injured" or "I'm OK" can and will be used against you by the insurance company.

Yes, but it will be difficult to do on your own. Consult an attorney to help you determine your options, especially if there were injuries involved.

Make sure your injuries are documented in medical records as soon as possible. The insurance company will deny your injury claim unless each injury is documented in hospital records on the date of the accident or within 24 hours of the injury.
See your primary care physician as soon as possible. Your doctor will document your injuries and prescribe a course of treatment, and the doctor's chart notes will help us prove the extent of your injuries.
Contact a lawyer to help you prove fault (liability) and the extent of the injuries and harm that you experienced due to the accident. Lawyers should have the resources necessary to get the most value for your case. The sooner you contact a lawyer, the sooner you get to relax and heal while we do the work of getting the money you deserve.