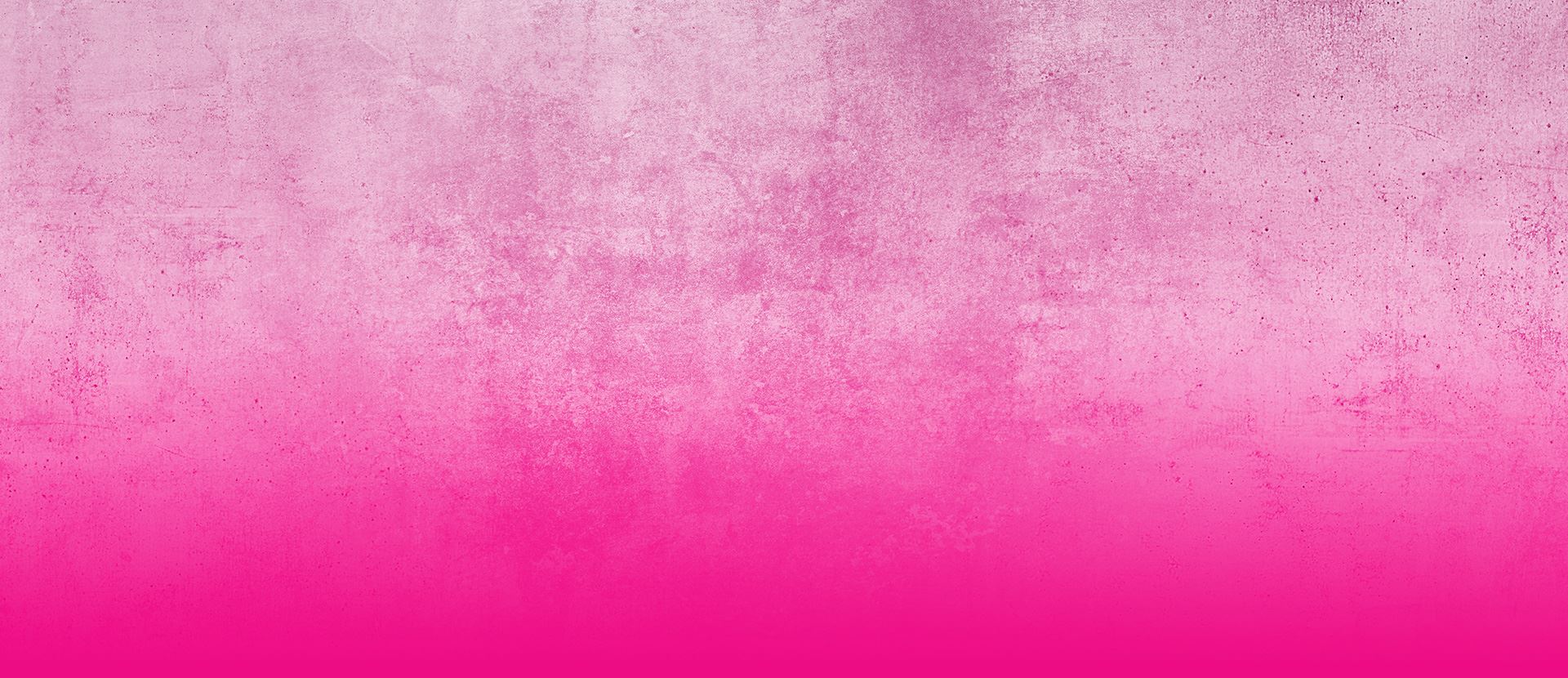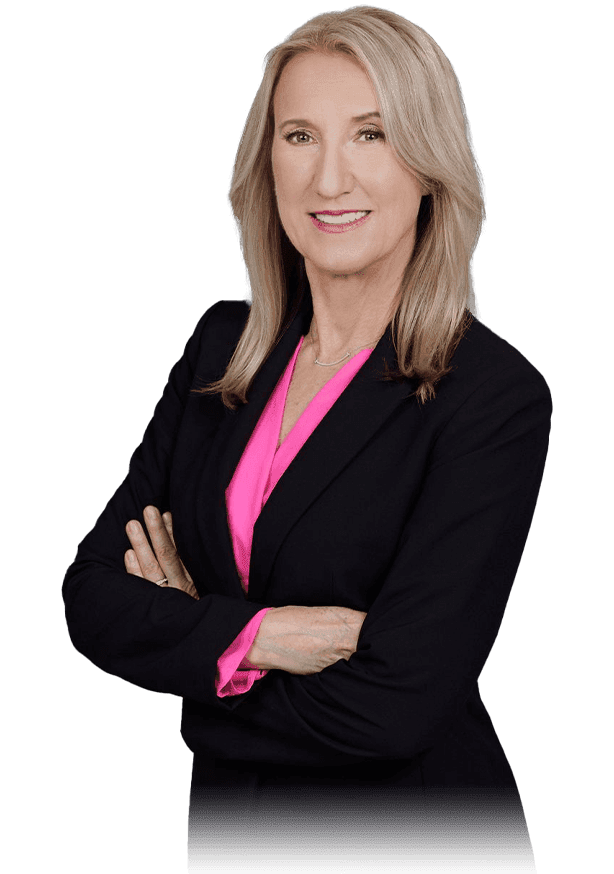 How we help
At Legally Pink Law, we are well aware of the situation with which you are enduring, and we want to help you. While money cannot make the injury go away, it can help you afford the expenses you are now experiencing such as medical and rehabilitation costs, as well as lost wages.
Work with legally pink
We Take a personal approach to injury law
When Legally Pink Law was first established, our founder had a vision: The creation of our team of attorneys and licensed insurance adjusters dedicated to providing the highest levels of customer service, advocacy, and compassion.
By focusing the practice solely on personal injury law and keeping our attorney-to-client ratio low, we're able to provide the personalized attention our clients deserved. For over a decade, our team of Orlando personal injury attorneys has held fast to our founder and managing attorney's aspiration.
We are proud to say our commitment to our core values has yielded millions of dollars in recovery for thousands of clients throughout Florida.
---
We can help you seek maximum compensation. Call (888) 979-4941 to request a free case evaluation!
---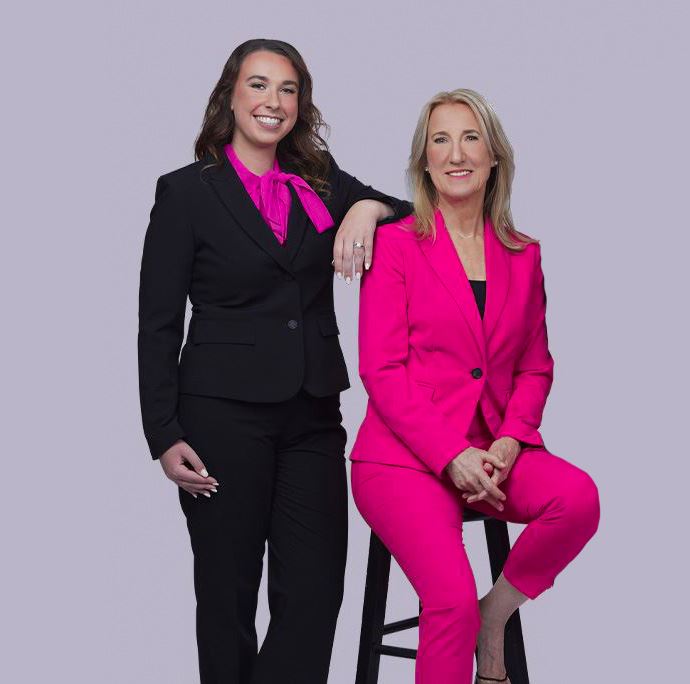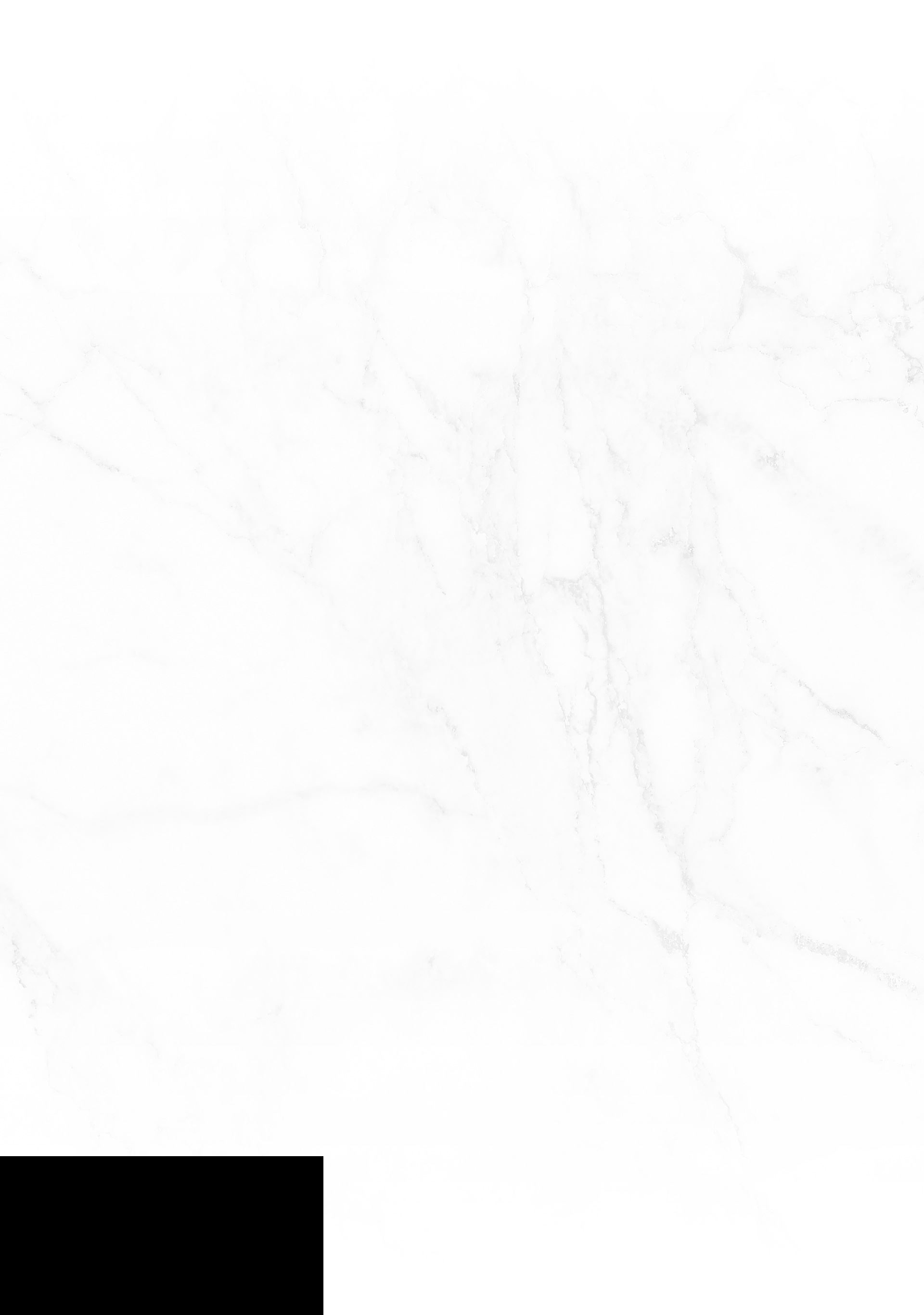 INJURED DUE TO SOMEONE ELSE'S NEGLIGENCE?
Our Firm Focuses on the following areas:
Let us help you get
OPTIMAL RECOVERY
At Legally Pink Law, our team of experienced personal injury lawyers possesses a unique compilation of skills that contributes to our high level of successful results. We draw upon each of our attorneys' impressive talents and ingenuity as we formulating strategies and take our cases to trial. When combined, they create the dynamic representation that produces optimal recovery for our clients.
Our practice is generated by a powerful combination of dexterity and experience, including:
Our founder is also an accomplished engineer. She has the ability to understand the detailed biomechanics of an injury, including how your accident caused your specific injuries.
Our managing attorney has a Masters in Business Administration. She can assess the complete economic ramifications of your injury, including current and future financial needs.
Our senior trial attorney was a highly regarded prosecutor before joining our firm. Her ability to spot issues, investigate a claim, and cross-examine witnesses is unmatched.
Unwavering Commitment to Our Clients
Our supportive team of Orlando personal injury lawyers understands your personal injury claim is much more than a case, it's your life and your future. Your case won't just be the next file in the stack, but managed personally from start to finish by one of our dedicated attorneys.
WE CAN GO TO BATTLE FOR YOU! CONTACT LEGALLY
PINK

LAW.

Whether you have been injured in a serious accident, harmed by a defective product, or suffering the ramifications of medical malpractice, you have a right to pursue justice. You deserve compensation. Legally Pink Law can deliver the passionate and tenacious advocacy required to hold responsible parties fully accountable.
A Personal Touch to Personal Injury

At Legally Pink Law, we take a personal approach to injury law. All of our clients receive on-on-one attention throughout every stage of their case, including the personal cell number of their attorney. We are available 24/7 to address your emergency needs and concerns promptly.

Experienced & Dedicated Trial Attorneys

Our team of knowledgeable and fierce trial attorneys is not afraid to take your case to trial. We are confident in our skills and have the results to back us. At the end of the day, we are prepared to do whatever it takes to get you the best result.

Small Firm Dedication, Large Firm Results

Unlike other law firms, size for us does not matter. Regardless of the case type, you will get personalized and effective legal strategies that will set your case up for success. We realize your claim isn't just a claim, it's your life.

Women-Owned & Operated

Legally Pink was founded on a woman-led principle that made legal resources available to anyone who has been injured. Half of our clients are male and we are committed to pursuing the maximum compensation for anyone who walks through our doors.
WHEN Dealing With a Legal Matter, Think Pink
Work With An All Female Firm