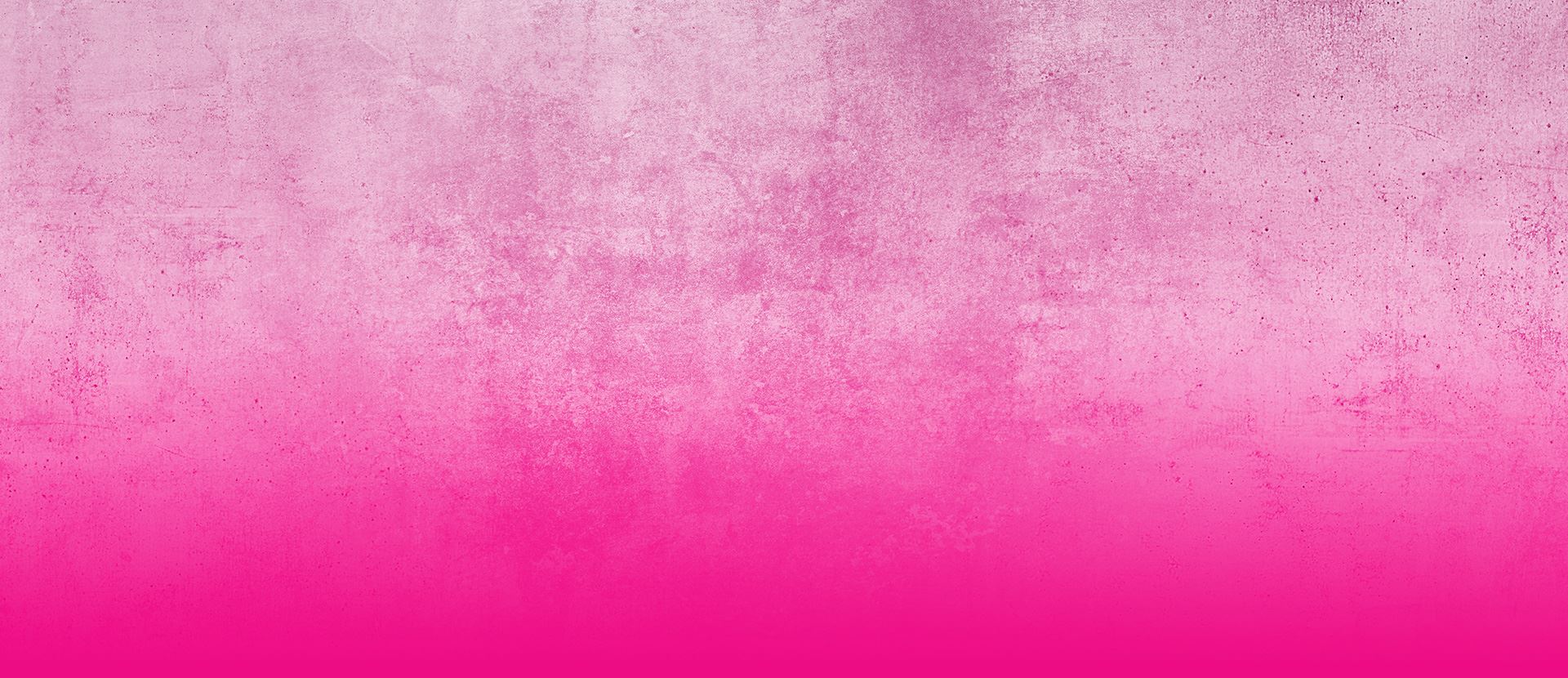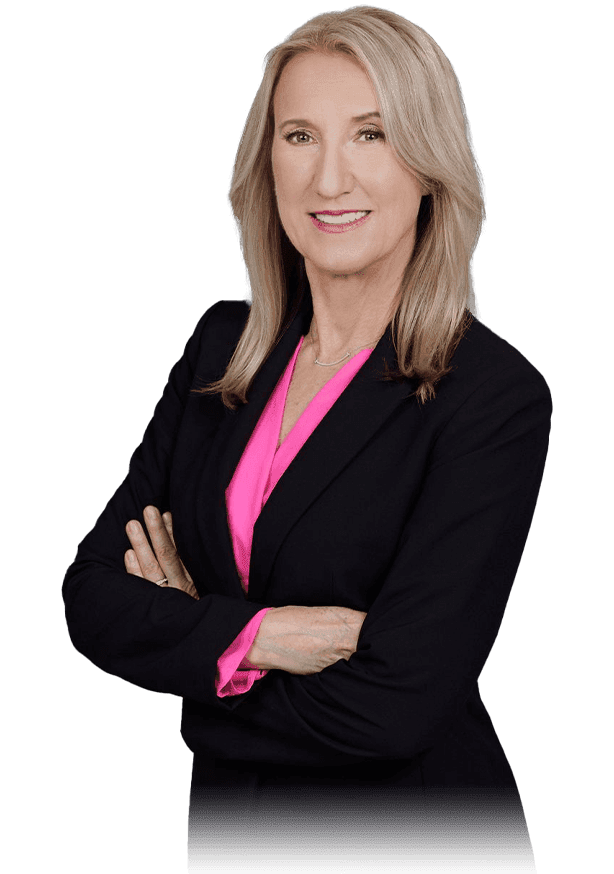 What sets us apart?
Women are smarter and work harder. Our team of all female attorneys all graduated at the top of their law school class and are accomplished attorneys, with outstanding results. We will fight harder and never give up to make sure you get the most money for your injury. Want to find out more?
Work With Legally Pink
Why Choose
Pink

?
LEGALLY PINK LAW IS THE RIGHT CHOICE FOR YOU!
If you were injured in any type of personal injury accident, it is critical you retain attorneys that are smart, hard-working, and most of all will fight hard to get you every dollar you deserve. Women just naturally fight hard and argue well. It's what we do. Because of that we get higher case values than the big firms.
We are a high award winning legal team and have an excellent reputation as fearless trial attorneys. The insurance companies know this, which is why they pay more on your claim. We will never rest until we have put everything we have into fighting for the justice you deserve!"
---
Our Orlando personal injury lawyers work for your best interests. Call (888) 979-4941or contact us online!
---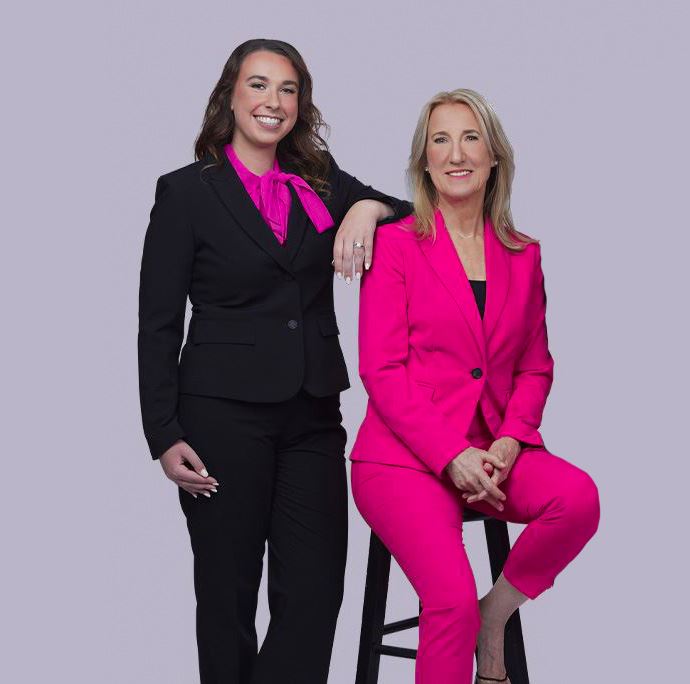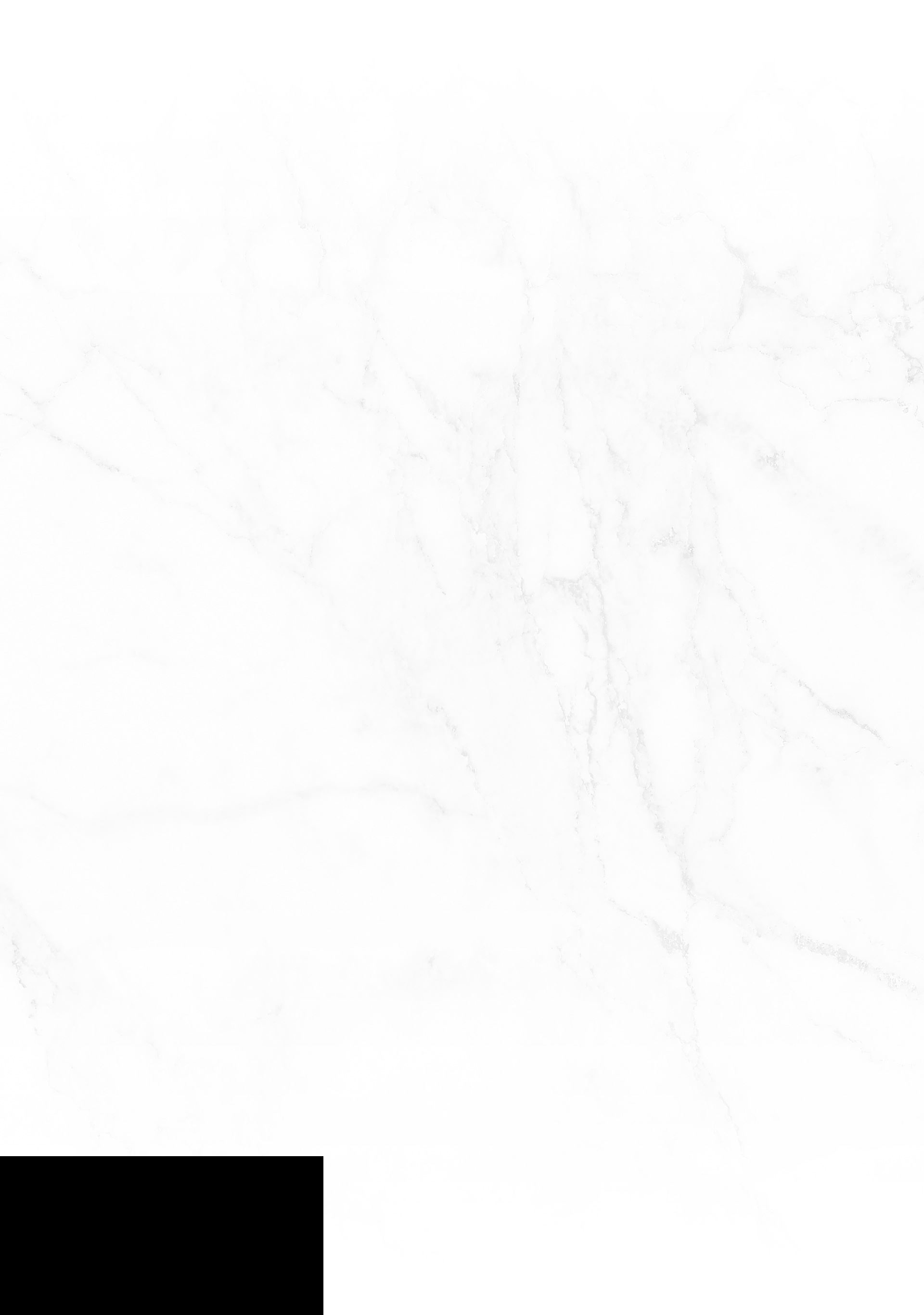 Legally Pink Law: THE POWER OF AN ALL WOMEN TRIAL TEAM!
In our field, there are many characteristics that set us apart from our competitors. These include:
We have over 30 years of combined legal experience in both appellate and trial court settings.

Our unique all female personal injury attorney teams give you the brains and power to win your case

We are licensed throughout all of the federal and state courts in Florida and routinely handle cases all over. In fact, we have many clients from out of the state of Florida who were injured while visiting and need a Florida attorney for their case.

We have won numerous awards for our repeated success, including the Multi-Millions Dollar Trial Lawyers award
Our team members have been awarded the James G. Glazebrook Professionalism and Service Award and also the Prosecutor of the Year Award, just to name a few. Our founding attorney, Carolyn Salzmann, is also an engineer, giving her a unique and helpful perspective into the biomechanics of injuries and how accidents cause them. This knowledge can prove invaluable when it comes to securing a successful case outcome.
When you put your trust in the all female attorney team at Legally Pink Law, you know that you are hiring the very best lawyers for your case as we take each case personally, as if we are fighting for our own families. Managing Attorney, Carolyn Salzmann, calls this the "killer mother instinct" that female have that causes them to fight until their last breath. We are also unique in that we are designed to have a small client to attorney ratio, so you will always be able to talk to your attorney to get answers and updates. You will also have a personal cell phone number that goes directly to your attorney. Big firms don't offer that. Find out more by calling or emailing us now.
---
Our Orlando personal injury lawyers work for your best interests. Call (888) 979-4941 or contact us online!
---
A Personal Touch to Personal Injury

At Legally Pink Law, we take a personal approach to injury law. All of our clients receive on-on-one attention throughout every stage of their case, including the personal cell number of their attorney. We are available 24/7 to address your emergency needs and concerns promptly.

Experienced & Dedicated Trial Attorneys

Our team of knowledgeable and fierce trial attorneys is not afraid to take your case to trial. We are confident in our skills and have the results to back us. At the end of the day, we are prepared to do whatever it takes to get you the best result.

Small Firm Dedication, Large Firm Results

Unlike other law firms, size for us does not matter. Regardless of the case type, you will get personalized and effective legal strategies that will set your case up for success. We realize your claim isn't just a claim, it's your life.

Women-Owned & Operated

Legally Pink was founded on a woman-led principle that made legal resources available to anyone who has been injured. Half of our clients are male and we are committed to pursuing the maximum compensation for anyone who walks through our doors.
WHEN Dealing With a Legal Matter, Think Pink
Work With An All Female Firm