Defective Medical Devices
When dealing with a legal matter, think Pink.
Defective Medical Device Injuries
Filing a Product Liability Claim in Orlando
Legally Pink Law, PLLC is committed to protecting your health. Our team of experienced Orlando product liability attorneys and licensed insurance adjusters is experienced in cases of failed and defective medical devices, such as defective transvaginal mesh and breast implants.
---
Our team has taken on some of the largest names in medical manufacturing and distribution, and we're ready to consult with you for free about the merits of your case. Call us today at (888) 979-4941 to learn more about how we can help with your case.
---
DEFECTIVE BREAST IMPLANTS
If you are a victim of defective silicone or saline breast implants, let our team of attorneys and licensed insurance adjusters at Legally Pink Law help you. Breast implant surgery is a multi-billion dollar industry that, despite known serious health risks to female, continues to thrive.
Breast implants are considered Class III medical devices of limited product life, which means although they are surgically implanted in a woman's body, they are not intended to last for her entire lifetime. While many defects in breast implants become apparent soon after surgery, others remain hidden for years.
Diseases Linked to Breast Implants
The U.S. Food and Drug Administration (FDA) is tasked with approving and monitoring the safety of breast implants in the United States. Various studies performed by the FDA have linked breast implants to a wide variety of serious health risks, including anaplastic large cell lymphoma (ALCL).
ALCL is generally found in the fibrous scar tissue or a capsule that develops between the implant and the rest of the breast. Symptoms of ALCL can include:
Pain
Lumps
Swelling
Collection of fluid
Hardening of the breast area
Masses surrounding the breast area
Asymmetry in and around the implants
Despite the reported number of cases of ALCL related to breast implants, the FDA continues to take the position that the number of female with ALCL from breast implants is relatively small compared to the overall population with these implants. As a result, the FDA considers the use of breast implants to be "safe."
There are flaws in the FDA's logic, and despite recent efforts to urge breast implant manufacturers to perform more studies and register their implant products, they are still widely promoted as safe to consumers. If you are a woman who is affected with ALCL, the overall numbers mean nothing.
The only thing that matters is that, through no fault of your own, you have a deadly form of cancer as a result of defective breast implants.
In addition to ALCL, there are also possible links between defective breast implants and the following diseases:
Lupus
Scleroderma
Fibromyalgia
Neurological diseases
Autoimmune diseases
Chronic fatigue syndrome
Connective tissue diseases
Sjögren's syndrome
And others
Physical Breakdowns & Ruptures
A contributing factor to diseases and complications related to breast implants are physical breakdowns and changes of the breast implants themselves. For instance, contracture of a breast implant occurs when the scar tissue that the body forms around the implant constricts it to the point that it becomes painful and can distort the implant, the breast itself, or both.
Surgical release is usually required to correct this issue. Additionally, rupture of a breast implant can occur. With saline implants, a rupture is quickly identified, as the saline solution will quickly exit the implant, causing it to deflate.
In contrast, a rupture of a silicone breast implant tends to leak slowly over time and often goes undetected. The silicone solution will enter the body and can lead to serious health complications.
Regardless of the type of breast implant defect you are facing, rest assured that we can help you. The impact of defective breast implants on your life and your health can be devastating. Our skilled lawyers can help guide you through all aspects of filing a product liability claim.
FAULTY TRANSVAGINAL MESH
If you suffered from pelvic organ prolapse (POP) and stress urinary incontinence (SUI) and had complications following implantation of transvaginal mesh, our all-female legal team at Legally Pink Law is ready to litigate your case. POP and SUI are usually diagnosed following:
Hysterectomy procedures
Menopause
Childbirth
Transvaginal mesh, which is made of plastic and inserted through the vagina, can help reinforce the organs and return normal function.
Unfortunately, the design and manufacturer-recommended implantation techniques of some of these transvaginal mesh products have led to serious complications, including massive infection and organ perforation. The FDA did not require transvaginal mesh manufacturers to conduct tests on these products before they were implanted.
Several complications have been reported following transvaginal mesh implantation, including:
Transvaginal mesh erosion: Erosion of the transvaginal mesh occurs when the mesh's edges break down and pass through the vaginal wall, and sometimes even into surrounding organs. This can result in severe pain, bleeding, infection, and nerve damage.
Transvaginal mesh organ perforation: This occurs when the transvaginal mesh's sharp edges cut into organs like the bladder. Serious damage caused by organ perforation may require further surgery.
Transvaginal mesh failure: Symptoms of mesh failure include pain, nerve damage, infection, bleeding, painful sexual intercourse, recurrence of POP and SUI, vaginal scarring, vaginal shrinkage, and neuromuscular disorders.
---
Call us today at (888) 979-4941 and ask for a free case evalutation.
---
CALL OUR ORLANDO PRODUCT LIABILITY LAWYERS TODAY!
If you have suffered as a result of a defective transvaginal mesh implant of defective breast implants, do not hesitate to discuss your case with one of our Orlando personal injury attorneys.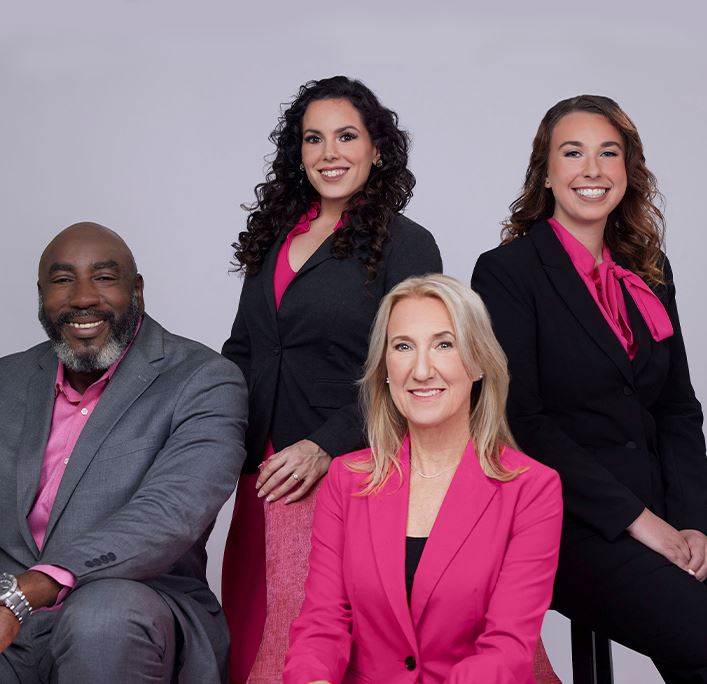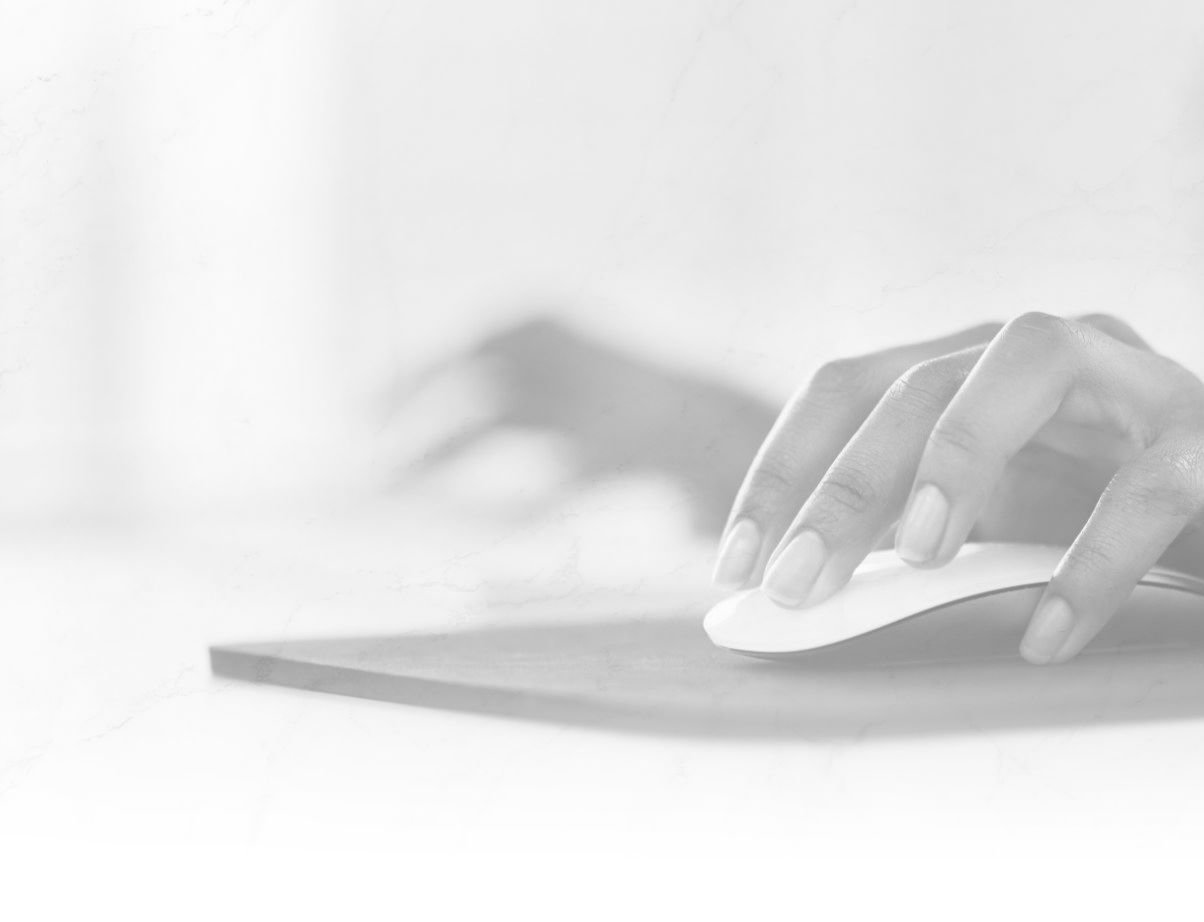 Have Questions? GET ANSWERS
You are entitled to compensation for the following:

Past and future medical bills resulting from your injury
Past and future lost income
Pain and suffering. This classification of compensation refers to physical pain and emotional suffering. The compensation is based on how your injuries negatively impacted your ability to enjoy your hobbies and other "joys of life" like your job and your family. Usually, this is the largest financial component of a settlement or verdict.
Injuries resulting in permanent scarring, impairments, and/or other limitations.

In the case of an automobile or motorcycle accident, if the person who is at fault for an accident does not have insurance, then we do three things. First, we run an asset check on the at-fault party to see if he or she has assets that we could possibly seize to cover your damages.

This requires us to file a lawsuit against the individual. Second, we look to see if the defendant's driver owns the vehicle. Sometimes the driver and owner are two different people.

While the driver might not have insurance, the owner may be insured, especially if the vehicle is financed. Third, we do a complete assessment of the client's insurance coverages to see if this individual has Uninsured/Underinsured Motorist coverage.

If that is the case, then we look to the client's insurance coverage to compensate this individual for his or her injuries and damages. This should not cause the client's insurance to go up since he or she is not at fault for the accident.

There are five things you should do immediately after an accident. These include the following steps:

Call 911 and report the accident. Regardless of the extent of the property damage and how you feel after the collision, you must call 911 and report the accident. If you do not call 911, the insurance company will use this against you when we negotiate the value of your claim.
Exchange information with all other drivers involved in the accident. Be sure to get the other driver's tag number, license number, and insurance company information. Even if you are waiting for the police to arrive, you still need to start gathering this information. There are unfortunately many situations in which the at-fault driver flees the scene of the accident.
Investigate. Seek out witnesses and take photos. Even if the other person admits fault, his or her story may change once you file a claim. Witnesses will not wait for the police to arrive, so you need to get their contact information right away. Also, scene and property damage photos can be critical in proving how the accident happened and the forces exerted on your body.
Seek medical attention. Whether it is at the accident scene or at the hospital, later on, it is essential that you seek medical attention as soon as possible so you fully understand the extent of your injuries. This will also help you ensure that your injuries are well-documented. The insurance company will use any delay in medical treatment against you.
Do not discuss your injuries with the insurance company. Report the facts of the accident (what happened) to your insurance company, but do not discuss your injuries. Because adrenaline is flowing through your body, you may not immediately feel the full extent of your injuries. Statements such as "I'm not injured" or "I'm OK" can and will be used against you by the insurance company.

Yes, but it will be difficult to do on your own. Consult an attorney to help you determine your options, especially if there were injuries involved.

Make sure your injuries are documented in medical records as soon as possible. The insurance company will deny your injury claim unless each injury is documented in hospital records on the date of the accident or within 24 hours of the injury.
See your primary care physician as soon as possible. Your doctor will document your injuries and prescribe a course of treatment, and the doctor's chart notes will help us prove the extent of your injuries.
Contact a lawyer to help you prove fault (liability) and the extent of the injuries and harm that you experienced due to the accident. Lawyers should have the resources necessary to get the most value for your case. The sooner you contact a lawyer, the sooner you get to relax and heal while we do the work of getting the money you deserve.