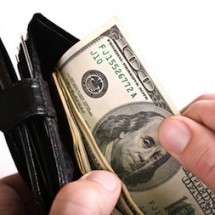 At Legally Pink Law, we're your Orlando car accident attorneys to help you recover maximum lost wages and benefits. If you've been in an accident the person at fault doesn't carry enough insurance to cover your medical expenses and wage loss, we are able to help protect you and your family.
Underinsured motorists may still be responsible for the amount owed to you, and we may be able to recover additional funds due to the circumstances of the accident. As an engineer, Orlando car accident attorney Carolyn Salzmann is equipped to determine the physics behind the incident to recover your maximum benefits.
If you're suffering without adequate compensation after an accident, call us today for more information!